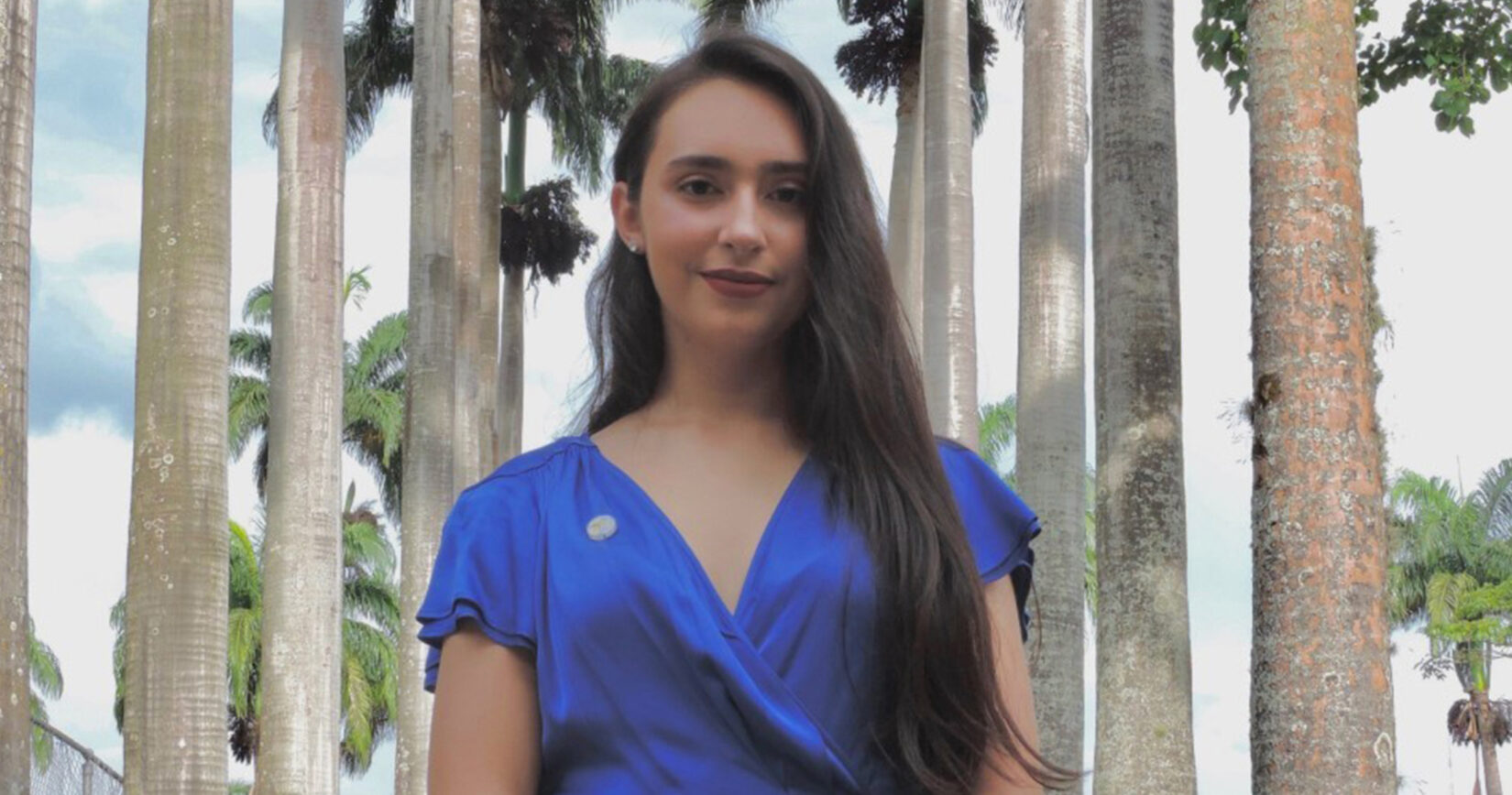 Courage. Equal opportunity. Designing your own future. Eradicating gender norms.
These are just a few of the ways that Girl Up leaders across the world– Chicago, New Jersey, India, Venezuela – describe what being #EqualEverywhere means to them. In their communities, they're leading to drive progress on equality for all girls and women—everywhere.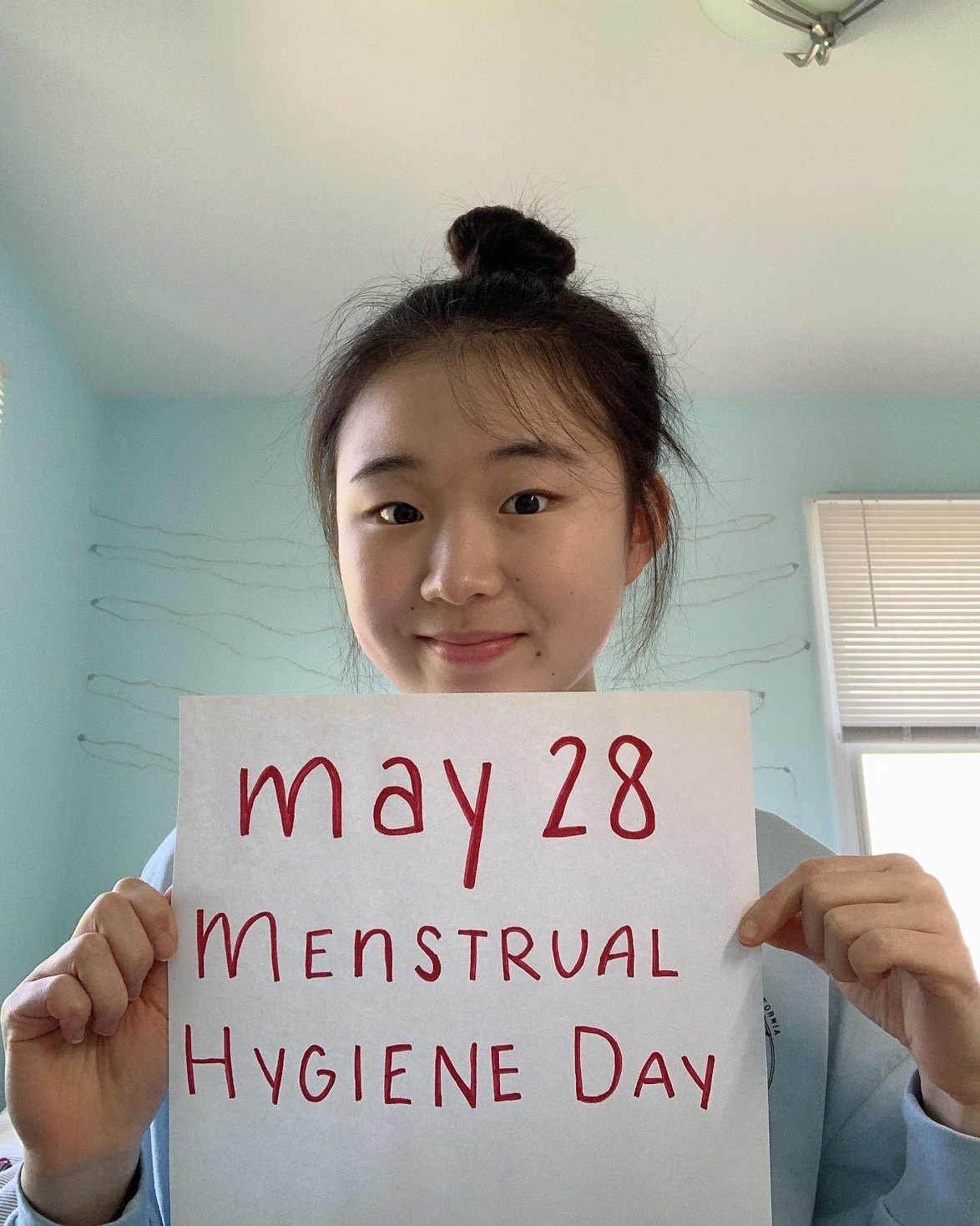 Sarah Park: Small acts of courage
For Sarah Park, Co-Event Coordinator for the Girl Up New Jersey Coalition, attaining gender equality requires courage. She says it's essential in building confidence in girls and women who face discrimination and insecurity just for being women. That means having the courage to openly carry a menstrual pad to a public restroom and pursuing a career in male-dominated fields. And being brave to speak one's mind without being scared of sexist labels and fear of backlash.
"I was too afraid of being judged by people who laughed at my show of interest in a club dedicated to the gender equality movement," said Sarah. "It took me a year to realize that I would be happier joining a club with people who understood me and shared with me confidence in my beliefs than associating myself with people who criticized."
"Now, I strive to spread that courage to others around me," says Sarah.
Sarah says "small acts of courage" have more impact than they are given credit for. "One girl acting in courage inspires another, who then inspires another, and this becomes an entire chain of empowerment," she says.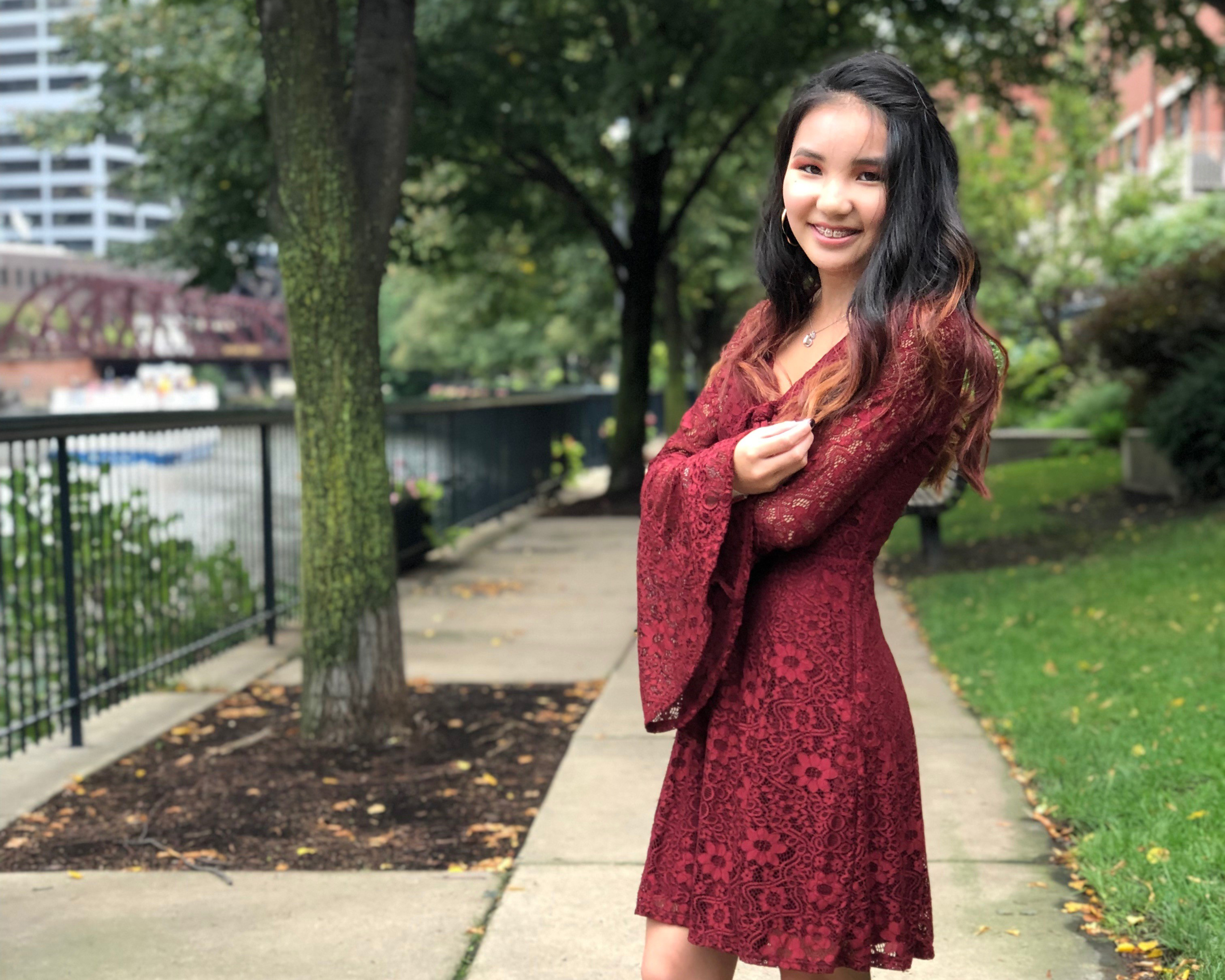 Téa Tamburo: Seeing the "whole person" not just gender
Before she was even born, Téa Tamburo's life was already determined. Her family gave her up for adoption due to China's one-child policy law, which encourages families to place daughters in orphanages.
"From day one, being female has impacted every aspect of my life," said Téa. "This is what drives me to push for female rights and the idea of seeing the whole person as the Club Director for the Girl Up Chicago Coalition."
Téa has leveraged her experience as a female Chinese adoptee to raise awareness of the issue, speaking on panels and forming a community-based organization called Girls Adoption Connect to meet with other girls and women who have faced similar experiences.
"Having had my life changed and chosen for me because of my gender definitely motivates me to make a difference," said Téa.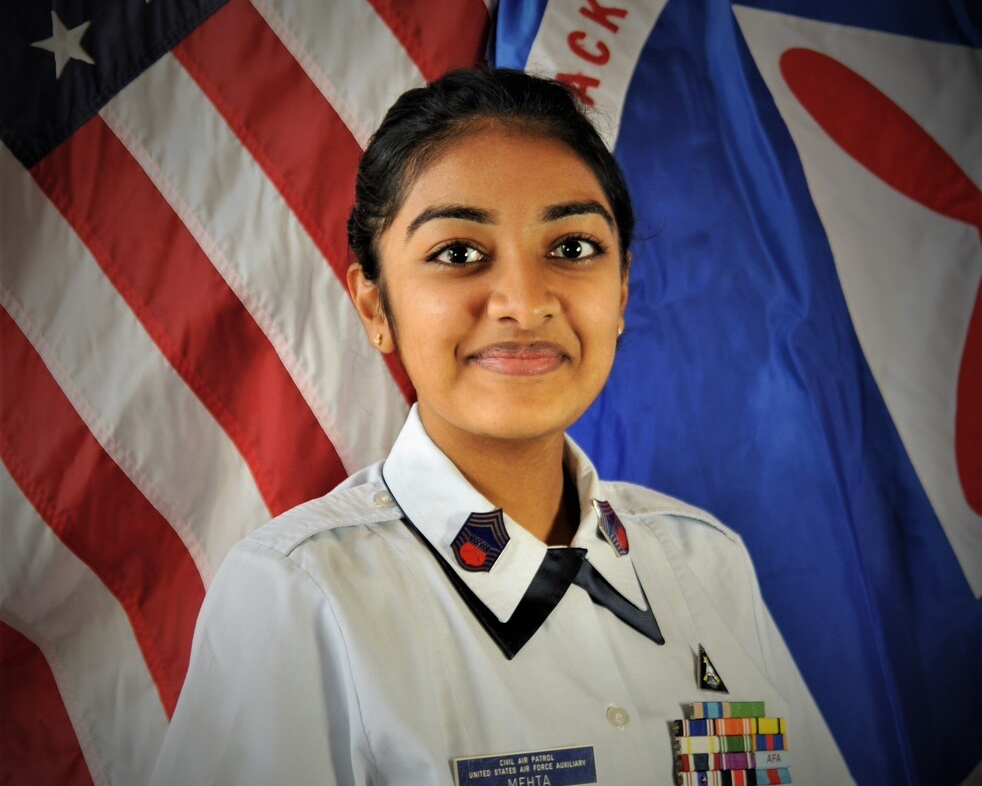 Varija Mehta: Standing up to give voice to others
#EqualEverywhere is not just about women's issues, says Girl Up's Varija Mehta. It is also about advocating for change across society, including politically and economically, and taking a meaningful stance on known injustices even if you're the only one standing.
"I am in this race not just for myself but for those who can't make their voices heard," said Varija.
An advocate of equal gender rights for all, she encourages others around her to reflect on the experiences of girls around the world who are underprivileged and underrepresented. She also advocates for girls pursuing careers in STEM and breaking down old barriers and stereotypes. Varija has also written on the importance of girls' education in developing countries. She currently serves as the Co-Outreach Director for the Girl Up New Jersey Coalition. 
"I want to help other girls understand that we must be stronger if we want to break barriers," said Varija. "The work is not done until each and every single individual on this planet believes that women are just as capable as men."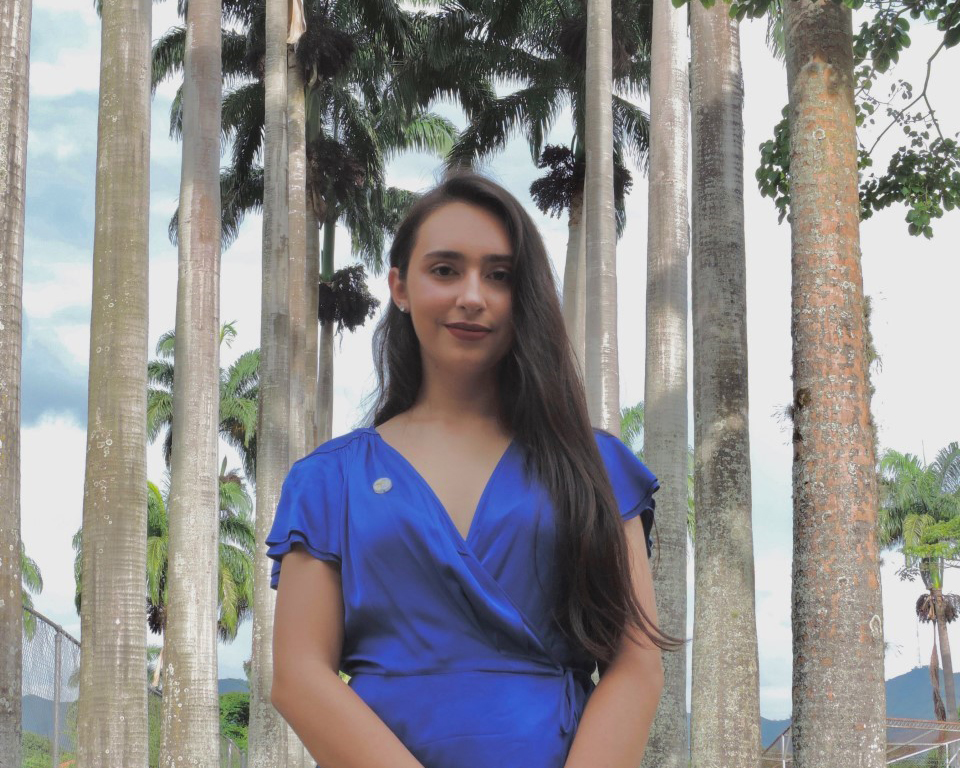 Laura Moncada: Designing her own future
Founder of the Girl Up Venezuela Club, Laura Moncada says the first step toward change is building awareness of the importance of gender equality.
"No policy, no solution, no action is of worth if people don't understand why it is needed and why it is important for them to be part of it," says Laura.
Her organization has directly engaged in "uncomfortable conversations" to tackle taboo subjects and disinformation. She says negative and critical comments happen when people don't believe in the importance of gender equality, which often leads to more prejudices and self-insecurity.
"It's been an incredible journey to see people challenging their initial viewpoints and opening their minds to meaningful lessons to be part of the change," says Laura.
And she, like Sarah, Téa and Varija, challenges others to be the change they hope to see.
"Be the first to take the step you have been wanting to take for a while now," says Laura. It is your life after all.