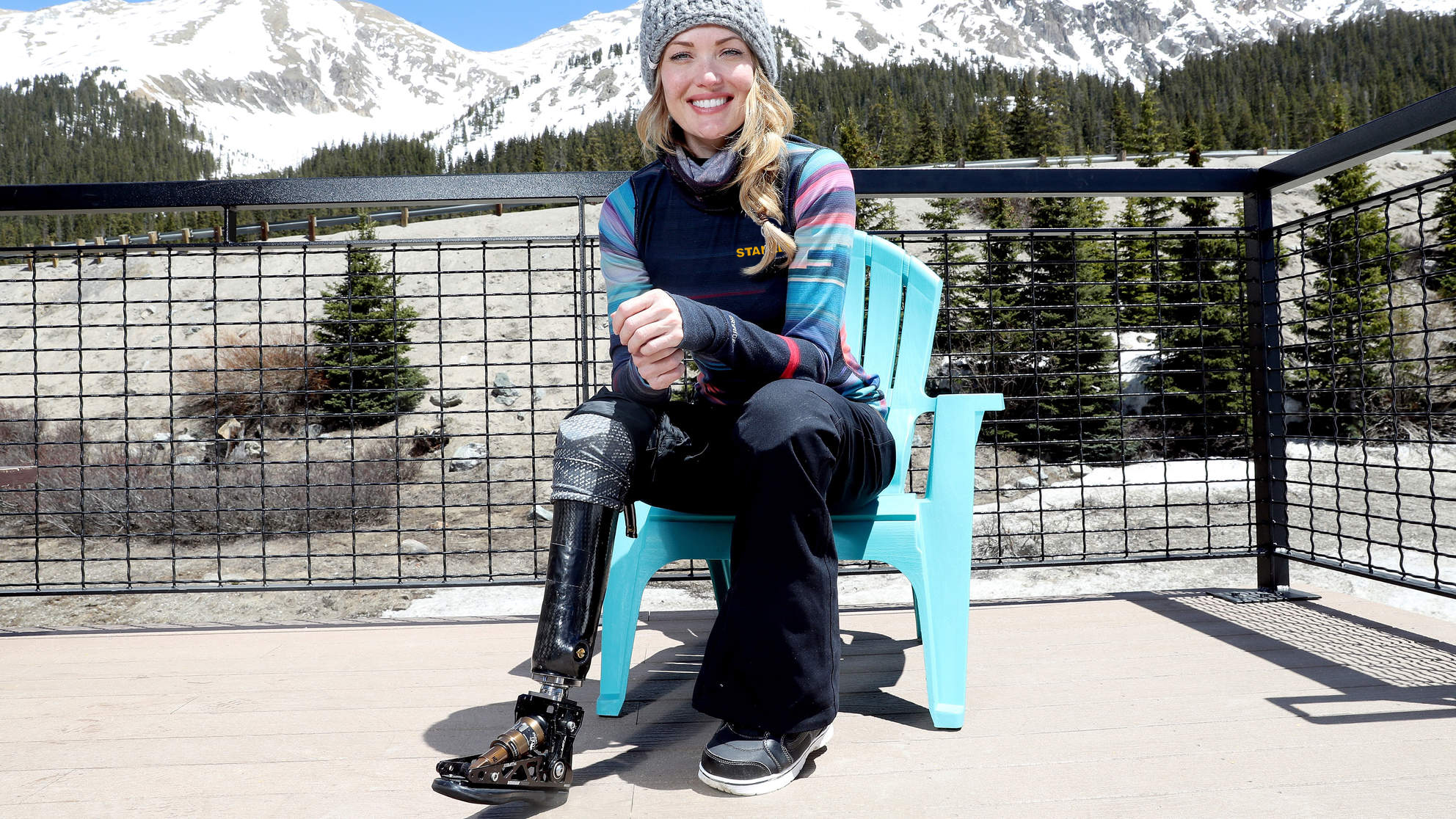 When Amy Purdy lost both of her legs below the knee to meningitis at 19 years old, her life didn't stop. In fact, she says that's when her life truly began.
"When I lost my legs, I didn't want to focus my energy on what I lost," she says, "I wanted to focus on what I gained."
An athlete, author, Paralympian, motivational speaker, actress, clothing designer…there are many ways to label Amy Purdy, yet she defies any one definition. When she was told she would never be able to snowboard again — a sport she had fallen in love with at age 15 — Amy found a way to get back on the board by developing her own unique set of prosthetic legs. She would eventually achieve  her dream of becoming a professional snowboarder on a global stage by pioneering the sport of adaptive snowboarding at the 2014 Paralympic Games.'"
"Snowboarding is what gave me that confidence to get back up after falling down. There's so much going against you, and yet, you figure out things about yourself that help you overcome," she says.
Her journey back to her beloved sport of snowboarding is what inspired her to co-found the non-profit Adaptive Action Sports with husband Daniel Gale in 2005.
"We had figured out a way to get me snowboarding again and we wanted to help other people do the same," she says. Those types of resources did not exist when Amy was younger, and she didn't want to be limited by the label of "disabled athlete."
"We all came together to create this movement that ultimately led to the Paralympic Games, that brought adaptive snowboarding to the X-Games and to Dew Tour." Amy was capable of so much on her own, but through Adaptive Action Sports, she's learned, "We feel limitless when we're together."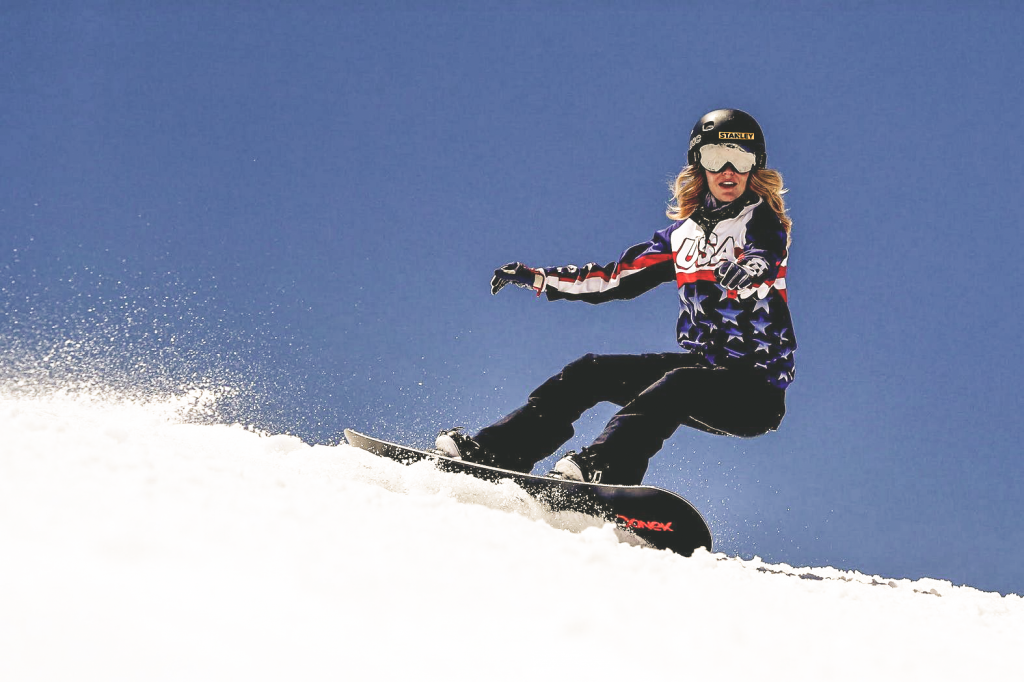 For her, #EqualEverywhere is about recognizing that limitless potential in everyone —no matter who you are or where you come from — because nothing should stop you from living your life to its full potential.
"When I look back, I am where I am because I lost my legs. Because of these challenges. It's all about embracing who we are today that helps you get ahead and that gives you a gift."
Amy hopes her story can help others. "I'm always thinking of whoever is out there that's struggling or maybe just trying to find themselves. That's who I hope to inspire."
"It's not about overcoming limits," she says, "It's about using them. How do you use what you have today and embrace it and build upon it? You never know where that will lead."