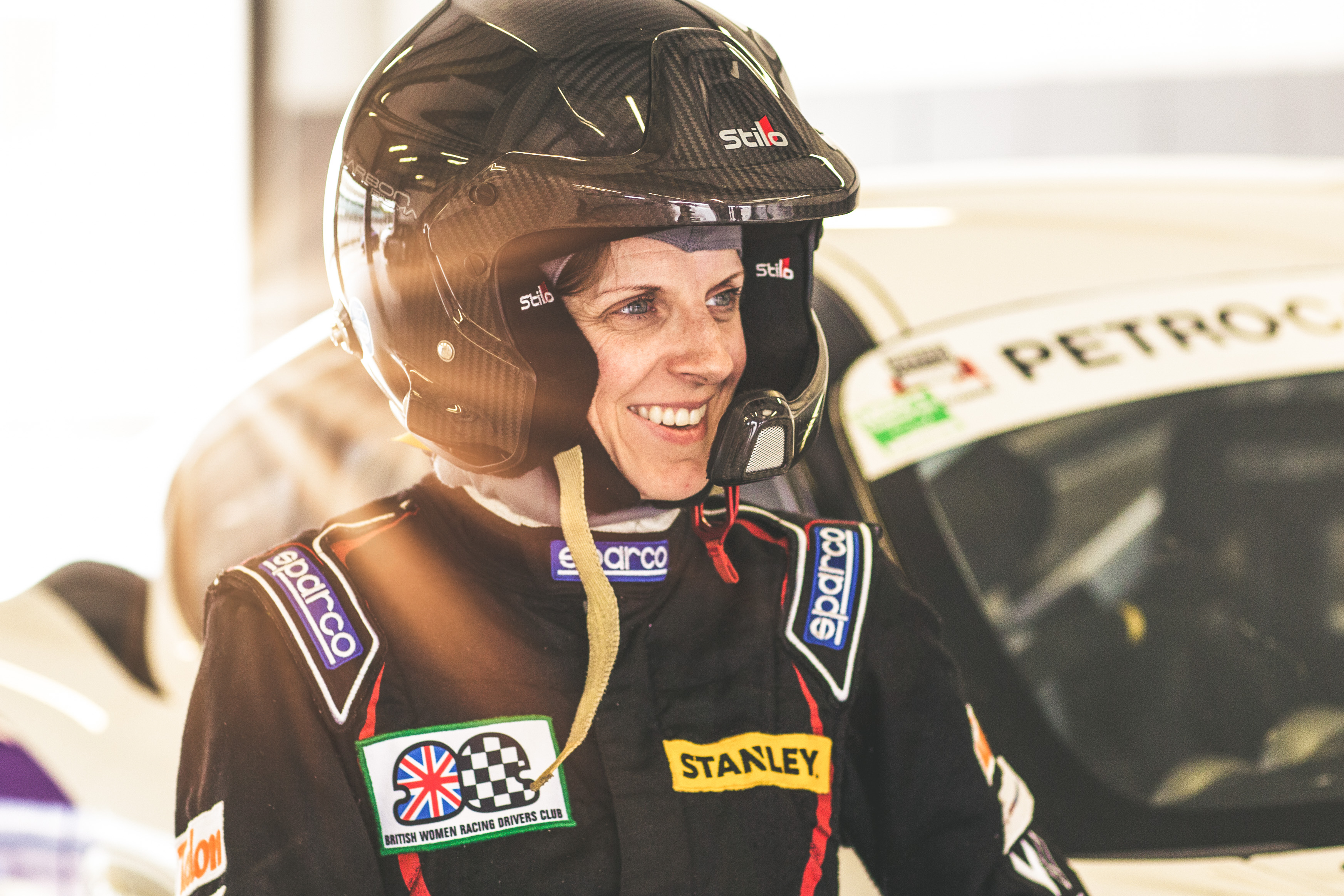 Nathalie McGloin didn't set out to be a representative for women's equality –it just ended up that way as she pursued her dream to become a professional racing driver. But she was not only a woman trying to compete in a man's world, she also is confined to a wheelchair following a car accident when she was only 16.
None of that would stop her.
In 2015, she became the first female with a spinal injury to be granted a racing license in the UK, and just four years later, she made history as the first-ever female with a disability to earn a rally driving license.
Nathalie believes strongly that women need to be heard, to be seen, to be empowered to have the same opportunities as men, and to be free to excel. She says her partnership with Stanley Black & Decker and the company's commitment to gender equality have helped her make a significant impact with her charity, Spinal Track. Traditionally, women with disabilities have been under-represented in motorsport, and this collaboration has given Nathalie a platform to inspire and encourage disabled women to consider opportunities they never thought could be possible.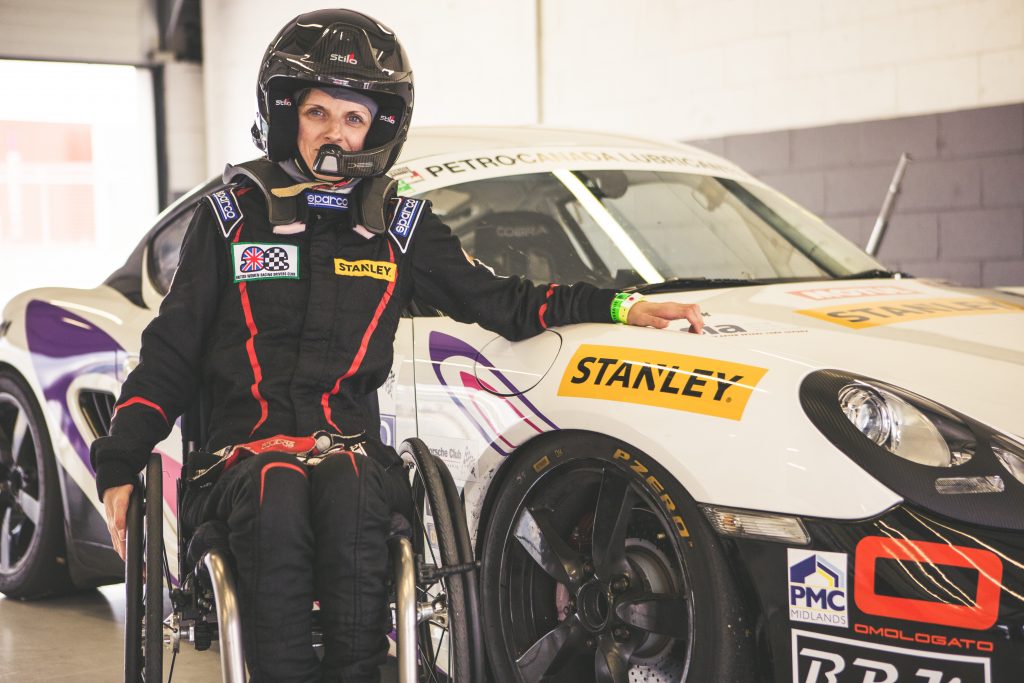 "Gender shouldn't limit anyone, in any walk of life," she said.
For Nathalie, #EqualEverywhere means that, regardless of ability, gender, background, race or religion, people should be able to pursue their ambitions and achieve the same dreams without limits.
"I'm passionate about helping people and hope to inspire others. Nothing should stop you getting the most out of life."
Throughout her life, Nathalie has been encouraged by other women who do not let boundaries prevent them from succeeding. When asked who has inspired her, or who she considers a "female hero" her answer is simple –the women who just "get on with life." She cites her mother, her sister, and her friends –all strong women who never let gender limit them in life.
The main challenge Nathalie has faced in advancing gender equality has been the lack of visibility for women and girls who wish to enter the motor racing arena. As women are not currently as strongly represented as men, those looking to break into racing often fail to see a role model that they can aspire to. This lack of publicity around women in motorsport is something Nathalie is addressing with her work at the FIA. However, despite these barriers, progress is being made. Stereotypes and boundaries are slowly being broken down.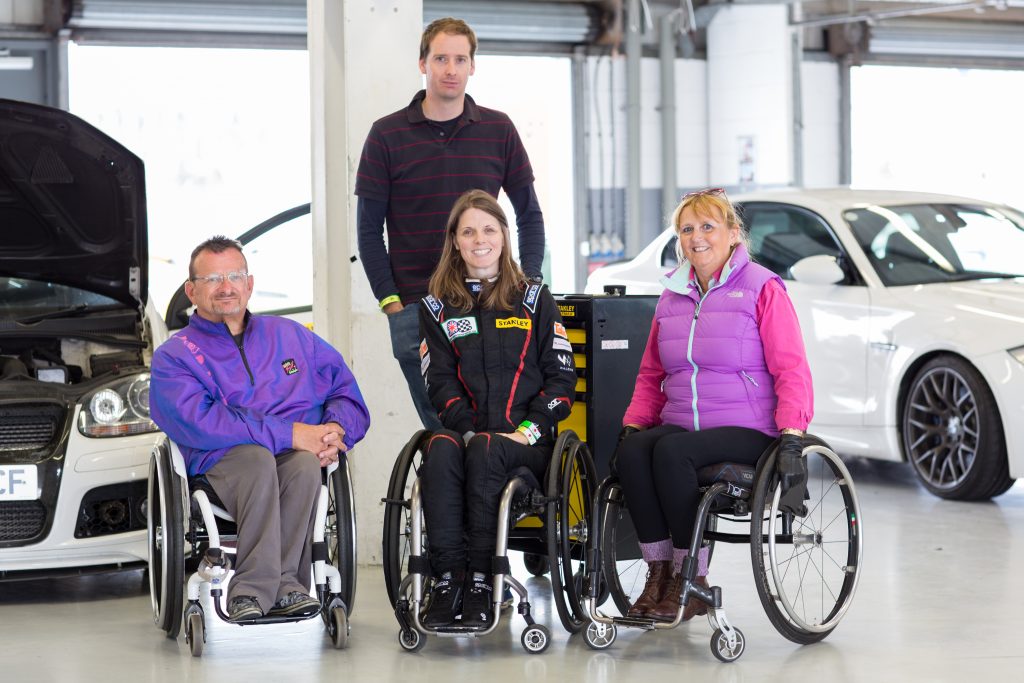 Initiatives such as the W Series, a motor racing series for women drivers only, are important examples of the positive advancements being made in the sport. Nathalie believes that, in the not too distant future, this all-women series will generate the first female Formula 1 driver.
Nathalie's own personal vision is for gender to become a non-issue. She would like to see a world where girls, from a young age, do not regard gender as something that can limit them. According to Nathalie, when girls and women are equal everywhere they will be free to excel in business and in the sport globally. In such a future, gender will simply be irrelevant and aspiring young girls can be driven by passion and achievement without limitations.