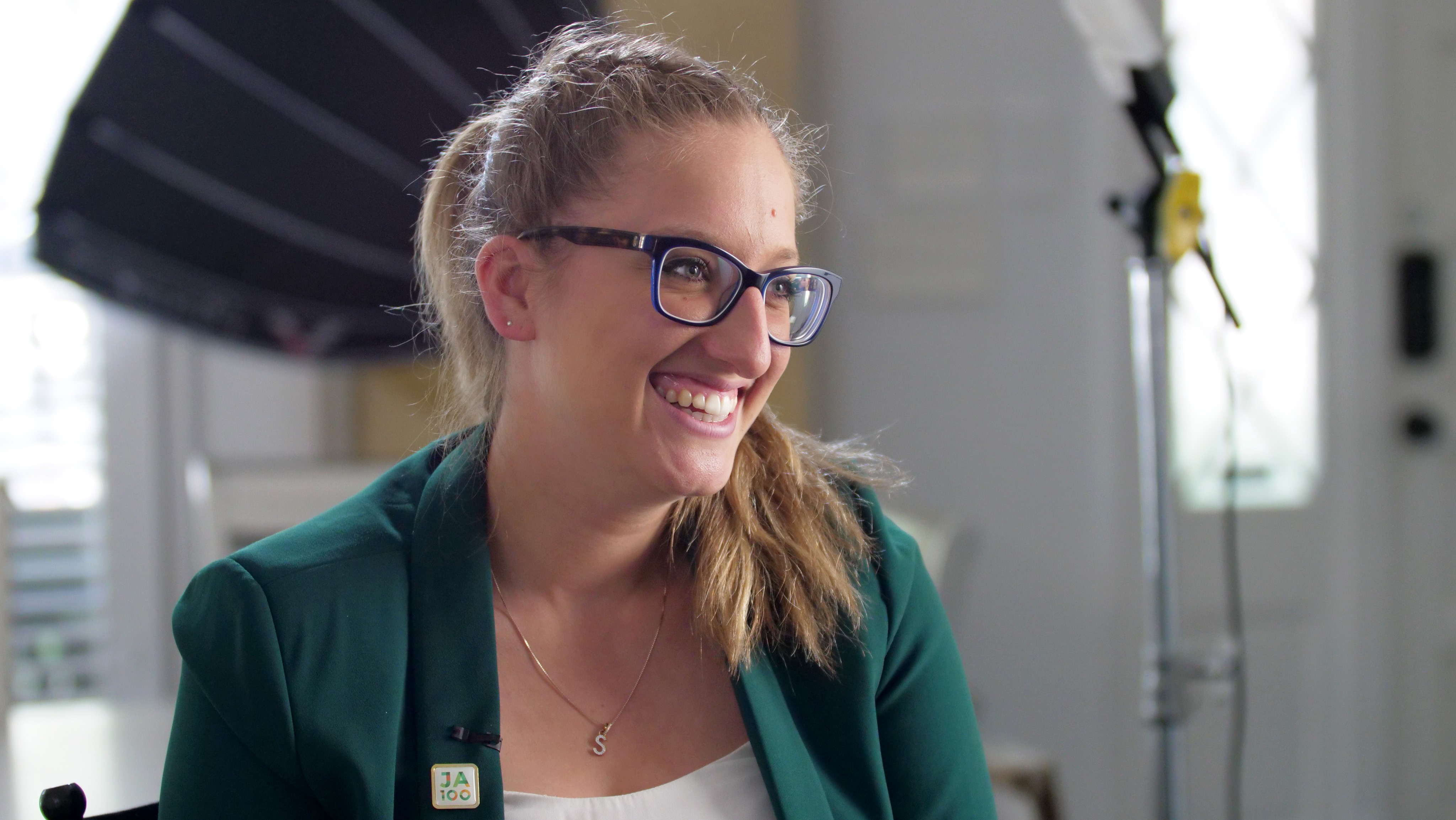 Sarah Rapp is the founder of 'how to Be global', an initiative that aims to discover what it takes to be global in today's fast-paced and culturally mixed world, through crowdsourcing and social media. Its mission is to connect the world by lowering boundaries, reducing fears about other cultures, and encouraging others to embrace diversity. Sarah is the former president of JA Alumni Europe, and is currently Global Alumni Community Manager at JA Worldwide, a large nongovernmental organization that serves youth around the world. Currently based in Malta, Sarah continues to travel extensively as a changemaker.
What does #EqualEverywhere mean to you?
#EqualEverywhere embodies my personality, passion, and beliefs and epitomizes the vision of my organization, "how to Be global".
We're all living on one planet, yet humans are treated differently depending on where they are. Too often, the values, boundaries and 'common sense' approaches to equality aren't applied in other countries, which reinforces the need to advocate strongly for equal rights and equal chances! No matter how you look, where you were born, which language you're speaking or which gender you identify yourself with, what matters is that you are human.
Why do you advocate for equal rights for girls and women?
I advocate because I believe every girl and woman deserves to have the same opportunities, chances, and rights as boys and men. Unfortunately, in a lot of places, this is not the case and girls and women are left feeling unworthy or undeserving.
With initiatives like #EqualEverywhere, we have the chance to educate girls and women and empower them to advocate for their rights. This will create a braver, more diverse and better world!
What motivates you to do this work?
My motivation comes from wanting to make the world a better place. To do so, we need to begin with the basics.
#EqualEverywhere embodies one of these basics. Only if every person has an equal voice at the table, can we tackle global challenges and realize a more peaceful, happy, fulfilled world.
Having the privilege to meet, work, and live with people from all across the globe opened my eyes and motivates me constantly.
Here's my call to action: be a changemaker and experience the magic of diversity. Change starts with the basics #EqualEverywhere #howtobeglobal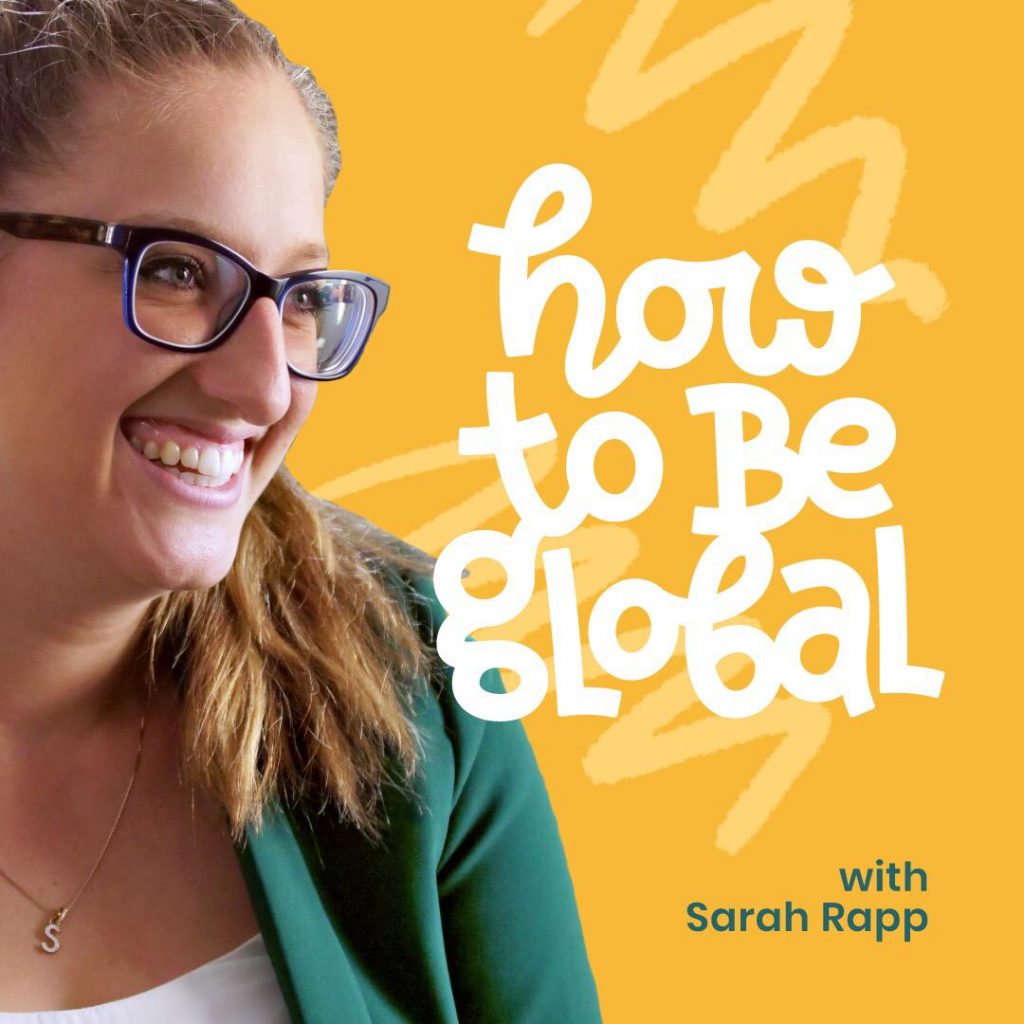 What are the main challenges you experience in your work to advance gender equality?
The main challenge from my perspective is that many people deny the existence of gender inequality even though it persists in all cultures, countries, and societies.
In traveling the world extensively and working with diverse people, I realized that racism, unhealthy boundaries, and fear of the unknown are rising fast. This is alarming, given how many of today's global challenges require collective solutions and unified sense of purpose.
What progress are you seeing as a result of your work?
Luckily, opportunities for cross-border interactions are increasing exponentially. Given how easy it is to use media channels, travel internationally, and interact virtually, it is easier than ever to reach women across the world, give them a voice and help them understand that it isn't 'normal' to have gender inequality even if such unfairness was traditionally seen as acceptable. Making women aware of this is a sign of  great progress.
What progress are you seeing in the wider gender equality movement?
Thanks to various campaigns  (exactly like this one) every day more and more women will speak up, will feel supported and eventually fight for gender equality. There is still a lot of work to do, but we're moving in the right direction.