Aisha Addo, founder of Power To Girls Foundation, is a Toronto-based activist and social entrepreneur. Through her non-profit, she mentors young girls and uses her personal experiences and knowledge to create safe and engaging spaces for them. Aisha's latest initiative is DriveHER, a Canadian ride-sharing service for women by women. She has received several awards and accolades for her community service and business savvy.
What does #EqualEverywhere mean to you?
To me, #EqualEverywhere means I am not limited in anything I do — that showing up as myself is enough and I am represented in every aspect of society.
Why do you advocate for equal rights for girls and women?
I believe girls and women deserve safe spaces where they can express themselves and become self-actualized. I advocate for equal rights for girls and women because they deserve to see themselves represented in every aspect of society.
DriveHER's  mission is to empower women with access to safer transportation and economic opportunities. As a social enterprise we focus on ensuring women and their families have access to safer transportation alternatives.
What motivates you to do this work?
I am motivated by the young girls I work with. Having the opportunity to be part of their journey brings me so much joy. Reminding them of their worth and amplifying their voices motivates me to create more spaces of empowerment for them.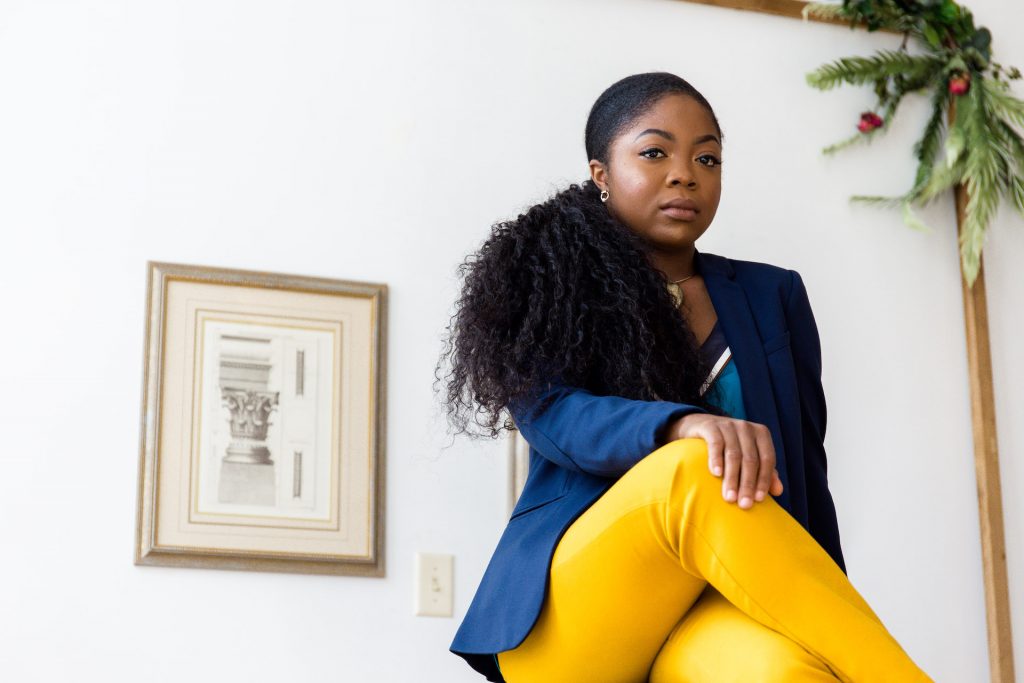 What are the main challenges you experience in your work to advance gender equality?
Sometimes the skepticism of the general public in advancing gender equality can make my work challenging. However, countering the doubters also creates a great space for education and starting conversations.
What progress are you seeing as a result of your work?
I am seeing girls build up their self-confidence, speak up for the things they believe in and, most importantly, I am seeing them show up as their most authentic self.
What progress are you seeing in the wider gender equality movement?
The conversation has been sparked and the actions are following. I am seeing more men get engaged — both as allies in the movement and as supporting partners willing to hold space for the women in their lives and women everywhere.