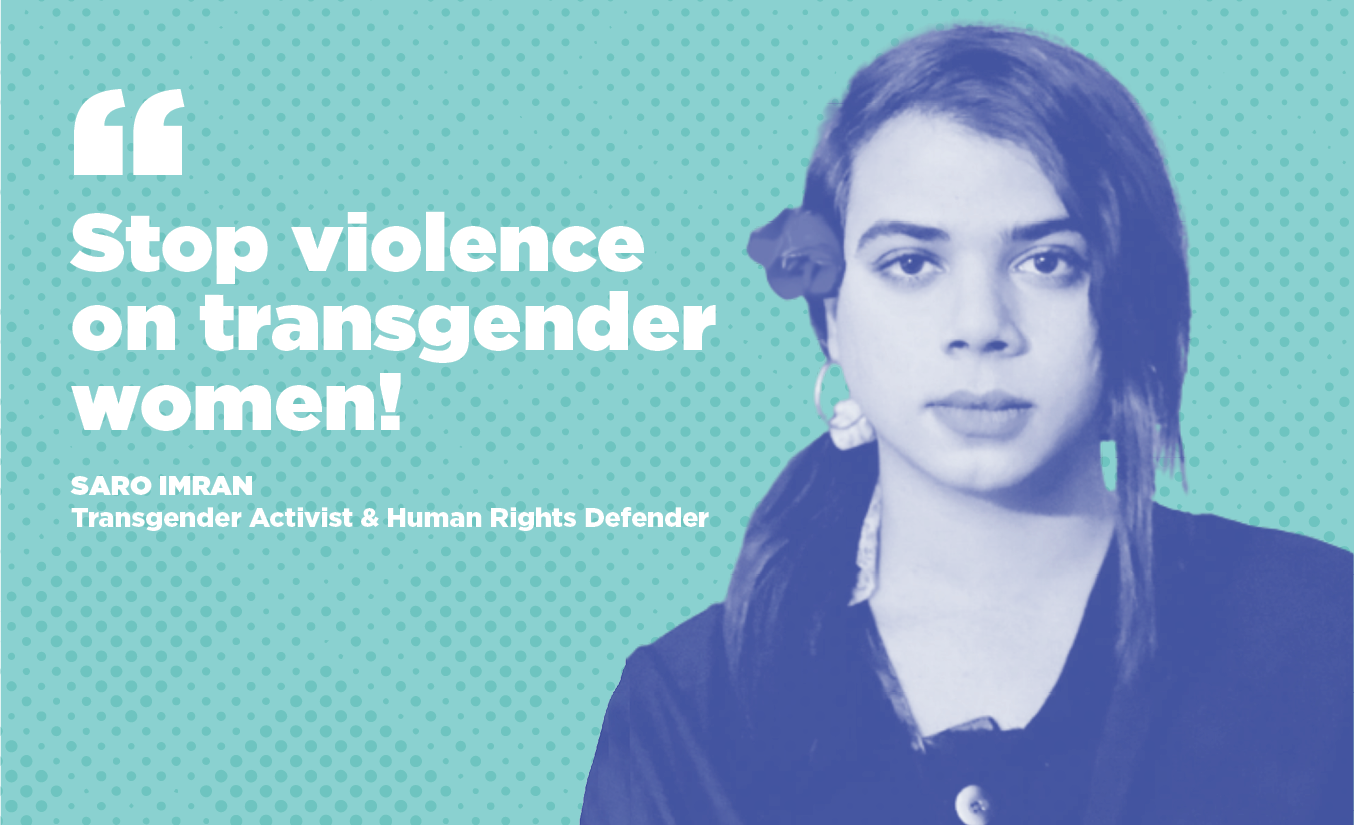 The first time I was attacked for being transgender, I spent nearly two years recovering from the physical and psychological wounds. The year was 2008, and I was just 15 years old.
A lot has changed since then — for me personally, as well as politically in Pakistan, where I live. Over the past 15 years, I have become an outspoken defender of transgender rights and justice, first raising my voice at the grassroots level and now speaking on a global scale. In fact, I recently traveled to Thailand to serve as a youth delegate at the International Conference on Family Planning. Thanks to the Universal Access Project, I spoke to a group of journalists from across the globe about what sexual and reproductive health, rights, and justice means for transgender individuals like me.
I'm proud to say our activism is working. In 2018, the Pakistan Government enacted landmark legislation, known as the transgender protection act, to safeguard the rights of transgender people, including their equal access to education, employment, and voting rights. The new law also protects transgender people from having to undergo nonconsensual clinical assessments of their bodies to determine gender identity.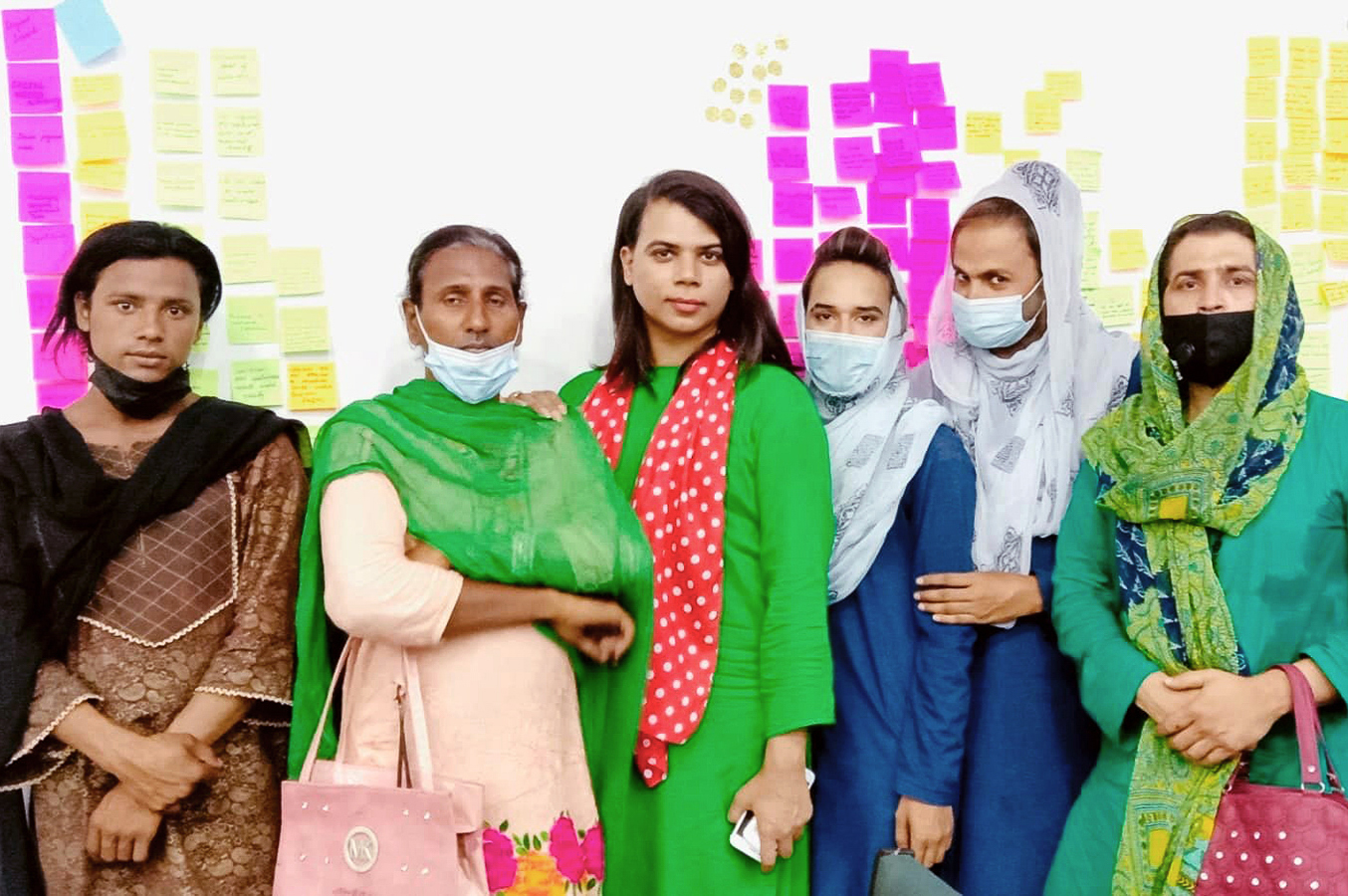 Yet our country's progress on paper still does not match reality. Discrimination, honor killings, blackmailing, harassment, and assault against transgender people in Pakistan continue with alarming frequency. In fact, I was attacked during a recent wave of hate and transphobia in my country. While I was returning home from an event to support the transgender community, two boys on bikes jumped me, shouting, "Stop this work, or you will have to pay a huge price!" I went directly to the police station to report the crime, but it took eight months for the investigation to move forward and my case remains open. Getting justice is a huge question mark.
At the same time, cyber-harassment of transgender people in Pakistan is also on the rise, leading to increasing anxiety, depression, isolation, and stress. Frontline transgender rights defenders are often direct targets. I personally received several cyberattacks for being a transgender activist who openly supported the transgender protection act.
While this spike in harassment and violence against transgender people in Pakistan is driven by propaganda, economic empowerment can help protect the most vulnerable among us. Many human rights violations against transgender people in Pakistan are due to the fact they are often financially dependent on their abusers. By organizing local workshops on digital entrepreneurship, small business development, and financial management for transgender individuals in my community, I am working to help break this cycle of abuse.
Until all individuals can stand proudly in their identities and openly embrace who they are, no one will ever be equal. That's why I'm raising my voice and reclaiming my power. We all deserve to be equal everywhere.
Get Involved
If Saro's story inspired you, join the movement for gender equality—and share your commitment to making girls and women #EqualEverywhere.