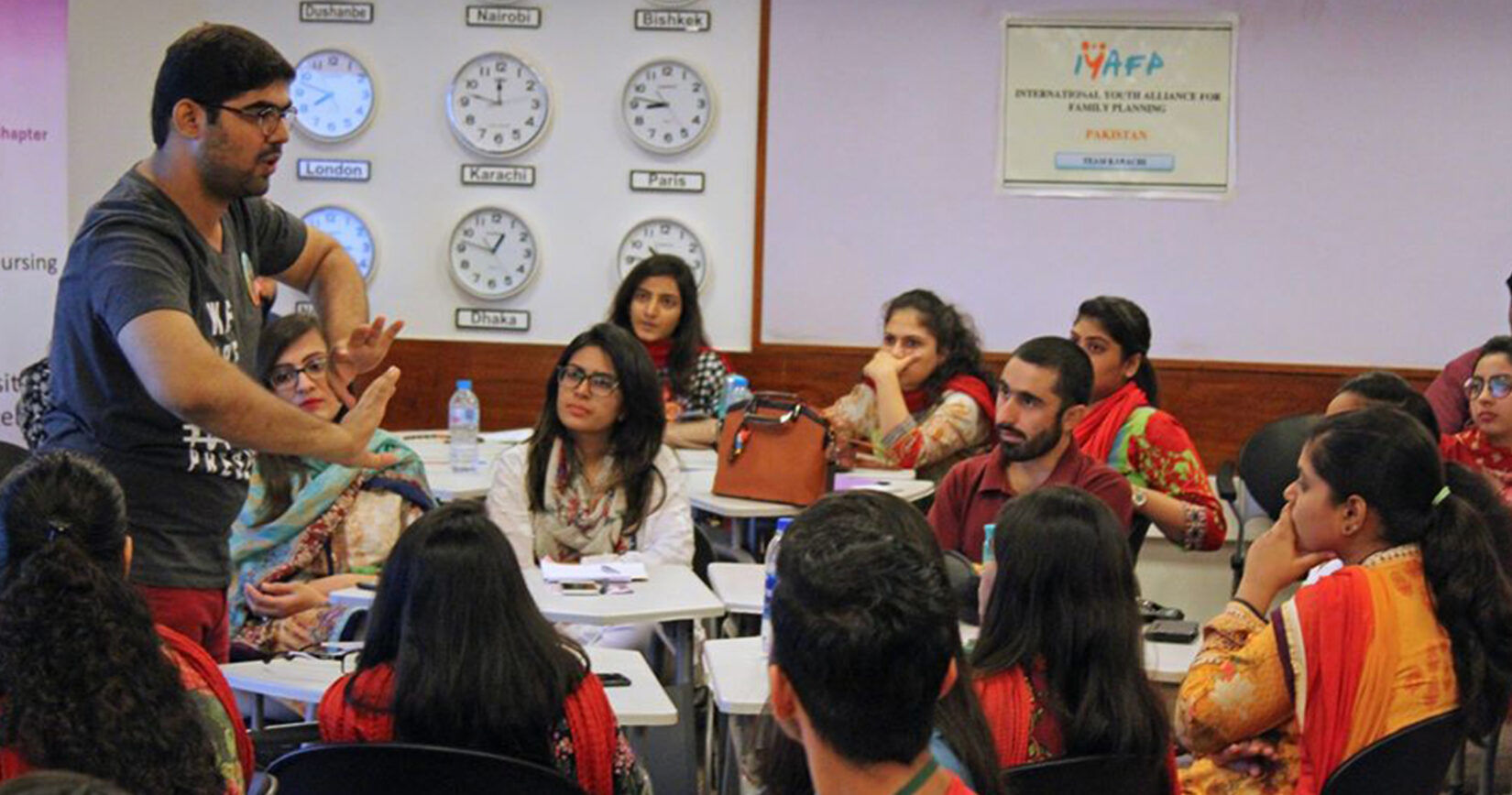 Sarmad Soomar, a nurse, lives in Karachi, Pakistan. His advocacy focuses on sexual health, child health, and mental health. He studied at Aga Khan University and was selected as a youth advocate by the International Youth Alliance for Family Planning (IYAFP). As Sarmad explains, he has mentored hundreds of young people across Pakistan to campaign and work on programs that raise awareness about family planning methods and services. He is passionate about getting men to be part of the drive to ensure everyone is educated about, and has access to, family planning.
What does #EqualEverywhere mean to you?
Equality needs to be put into practice daily; it  is not a concept limited to any field. It's connected to our rights and should be practiced everywhere, whether in the workplace or at home. Equality is not just about correcting disadvantages faced by selected groups — it has to focus on all populations (including those facing discrimination or neglect). We all deserve an equal opportunity learn, survive, and have our basic needs met without facing discrimination.
Why do you advocate for equal rights for girls and women?
I think what's most important is that  men act as allies for women — we should emphasize that rather than be overly  preoccupied with the longstanding marginalization of women and girls. As an advocate, I can be a role model to other men, showing through my own actions how to explicitly push for women and girls to have equal opportunities.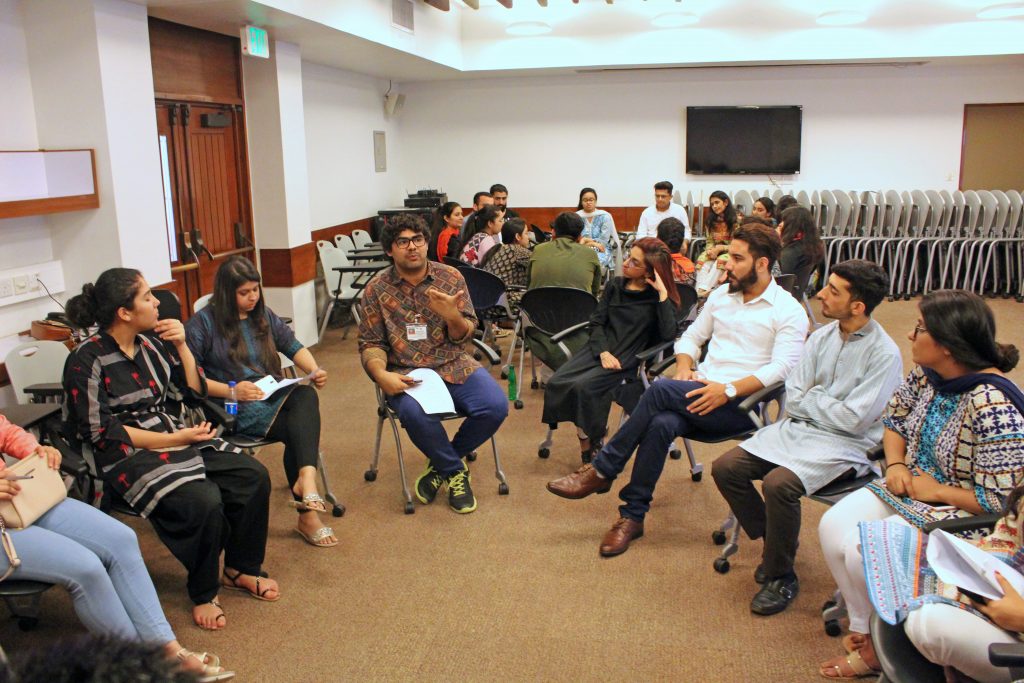 What motivates you to do this work?
Being raised by a strong mother motivated and inspired me. She and others like her have tolerated, and survived in the face of, social discrimination. In the case of my mother, she also raised her family in the way that she wanted to. Her influence has been my biggest source of inspiration.
What are the main challenges you experience in your work to advance gender equality?
Personally, having the discipline and resolve to work on this theme — to always treat gender equality as an essential concept for everyone to learn — is challenging. It is not a concept that only select or interested people should internalize — we must aspire to make everyone receptive to the value and importance of #EqualEverywhere.
What progress are you seeing as a result of your work? What progress are you seeing in the wider gender equality movement?
I see people  transforming, particularly youth who are enthusiastically taking up the cause. They understand the importance of gender equality  and are getting involved at younger ages. In my grassroots engagement with kids aged five to eight, I also see promising changes. We are seeing receptive behavior from schools and families of these kids, which is important. Since awareness among the general public about the push for equality is not yet widespread in Pakistan, activities at the  grassroots level are much appreciated and taken up. More broadly, key populations are being increasingly heard and supported. People appreciate these efforts and are stepping up to join marches, support policy reforms, and allow the message of #EqualEverywhere to spread more widely.