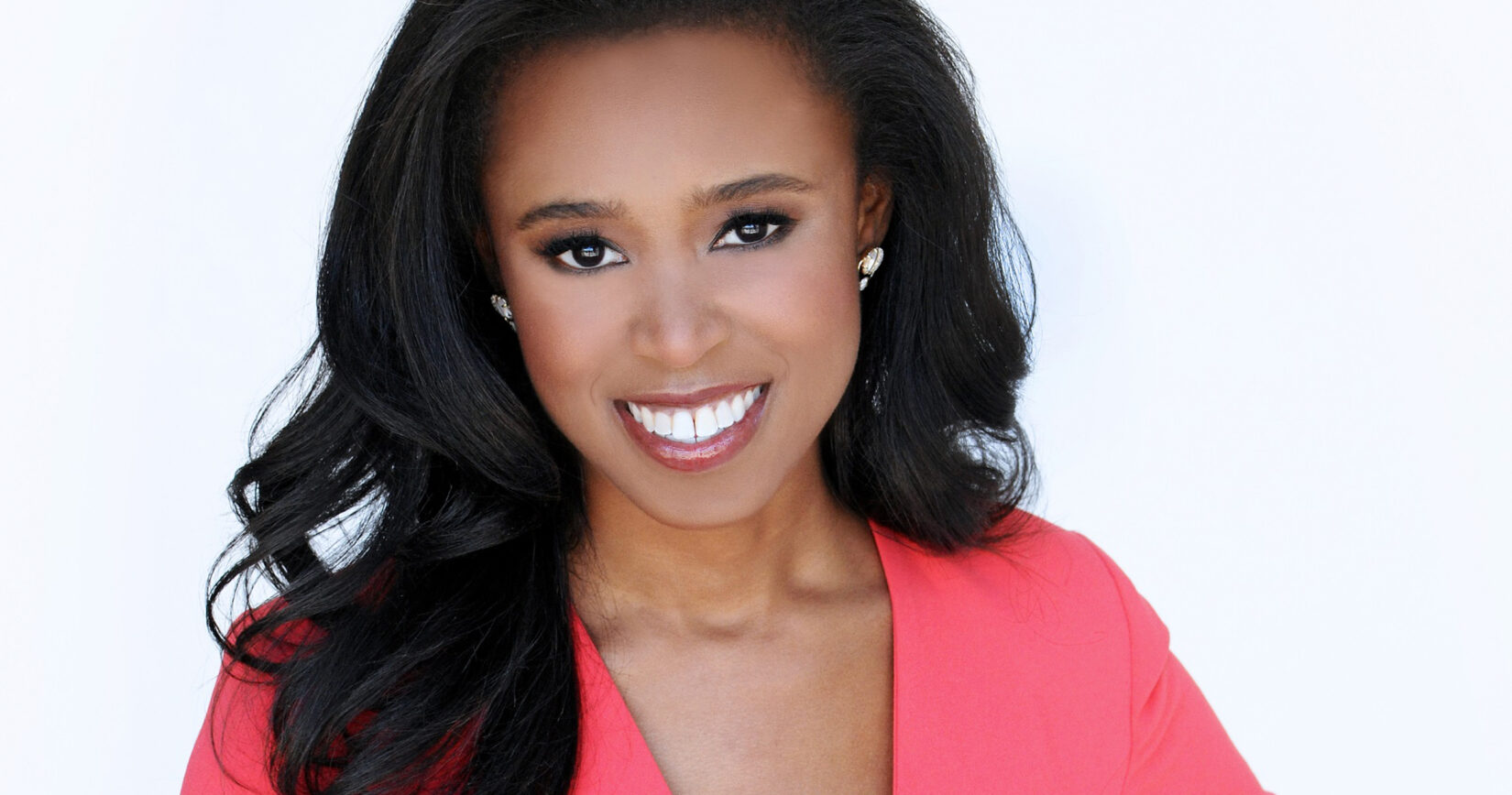 Maci Peterson Philitas is the CEO and co-founder of On Second Thought (OST), the definitive delay-recall mechanism for mobile communications platforms. She lectures frequently on entrepreneurship, innovation and diversity. Under her leadership, OST has thrived and evolved beyond being a mobile app. Lists to which Maci has been named include: Washington Business Journal 40 Under 40; BBC 100 Women; and Inc. Magazine's 30 Under 30. She currently resides in San Francisco.
Maci Peterson Philitas learned first-hand that it is harder for a black woman to fund a start-up than it should be.
She co-founded OST when she realized there was a market for an app that would allow users to recall sent text messages before they got to the recipient. OST has now expanded to 190 countries and secured multiple patents.
While she's now secured over $1 million in financing, Maci had difficulty convincing early investors to take a chance. Unfortunately, she's not alone. According to digitalundivided's ProjectDiane, as of 2018, only 0.0006% of all venture funding was raised by black women.
Maci is determined to change that by using her considerable network to give others access to deal flow. That's why she's become the driving force behind ILLI, the "I Look Like an Investor" series. Supported by allies like Bernstein Private Wealth, ILLI is promotes economic empowerment and the belief that any black woman has the potential to become an investor. Bernstein has championed the series because it aligns with the firm's commitment to diverse markets, inclusion, and equity.
For Maci, #EqualEverywhere is a reminder that the world is far from equal—particularly when it comes to seeking  parity for women of color funding start-ups. Maci's friends who are thinking of becoming angel investors or venture capitalists often ask her, "Do I have what it takes?"
"There is something about the prevailing investor narrative that doesn't make them feel included," Maci laments. But she wants them to know that they deserve to be.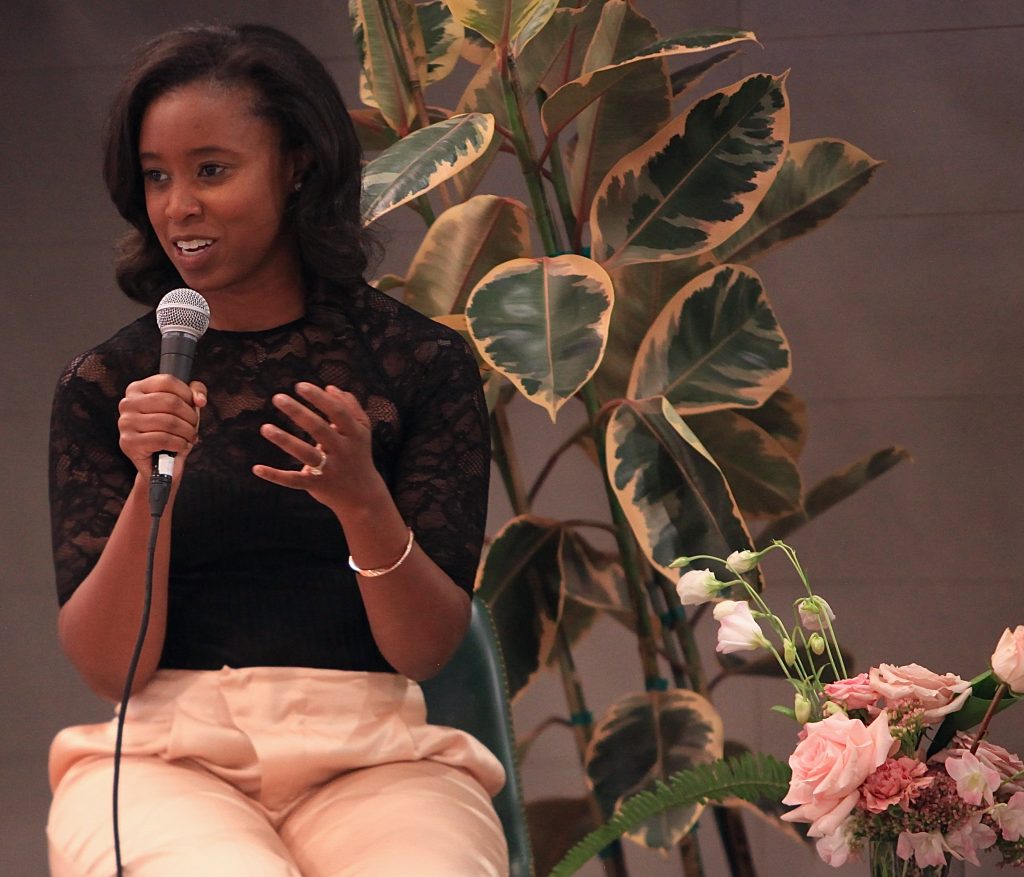 Maci recognizes that black female founders need their peers to help fill a void in the venture capital ecosystem. Ideally, if black women become a competitive investor group, more black female CEOs can raise funding from them. That's why #EqualEverywhere also means empowering black women to see as many opportunities to invest as others. Ultimately, inspiring black women to become more astute as investors will help expand and retain wealth in the black community.
Raising awareness remains Maci's greatest challenge. Few people realize that black women have capital. Established players continually approach Maci for help, claiming they don't know where to find black female investors. Yet Maci keeps a list of at least 200 many of whom reside in the same cities as these professionals. Maci's goal is to elevate these women by sharing access to her network and enhancing their visibility.
"There are black women who meet the accredited investor requirements who should be sitting in the room," she says, "Expand your mindset. If your network only includes people who look like you, proactively seek out a more diverse mix. [Black women are] here, we're active, and we're able to write checks."
Maci points to ILLI as an example of progress. At the kickoff event she hosted at LinkedIn in San Francisco last summer, nearly 100 women attended. She has built a community of nearly 500 women and several have become investors as a result of the ILLI programming. Thanks to support from Bernstein Private Wealth management, Maci has connected scores of women to inclusive investment professionals.
Maci is thrilled to see women connecting, sharing deal flow information, trading insights, and promoting investor development programs and boot camps. Best of all, when she looks at her three-year-old niece, she knows she's done her utmost to make the path a little easier for the next generation.