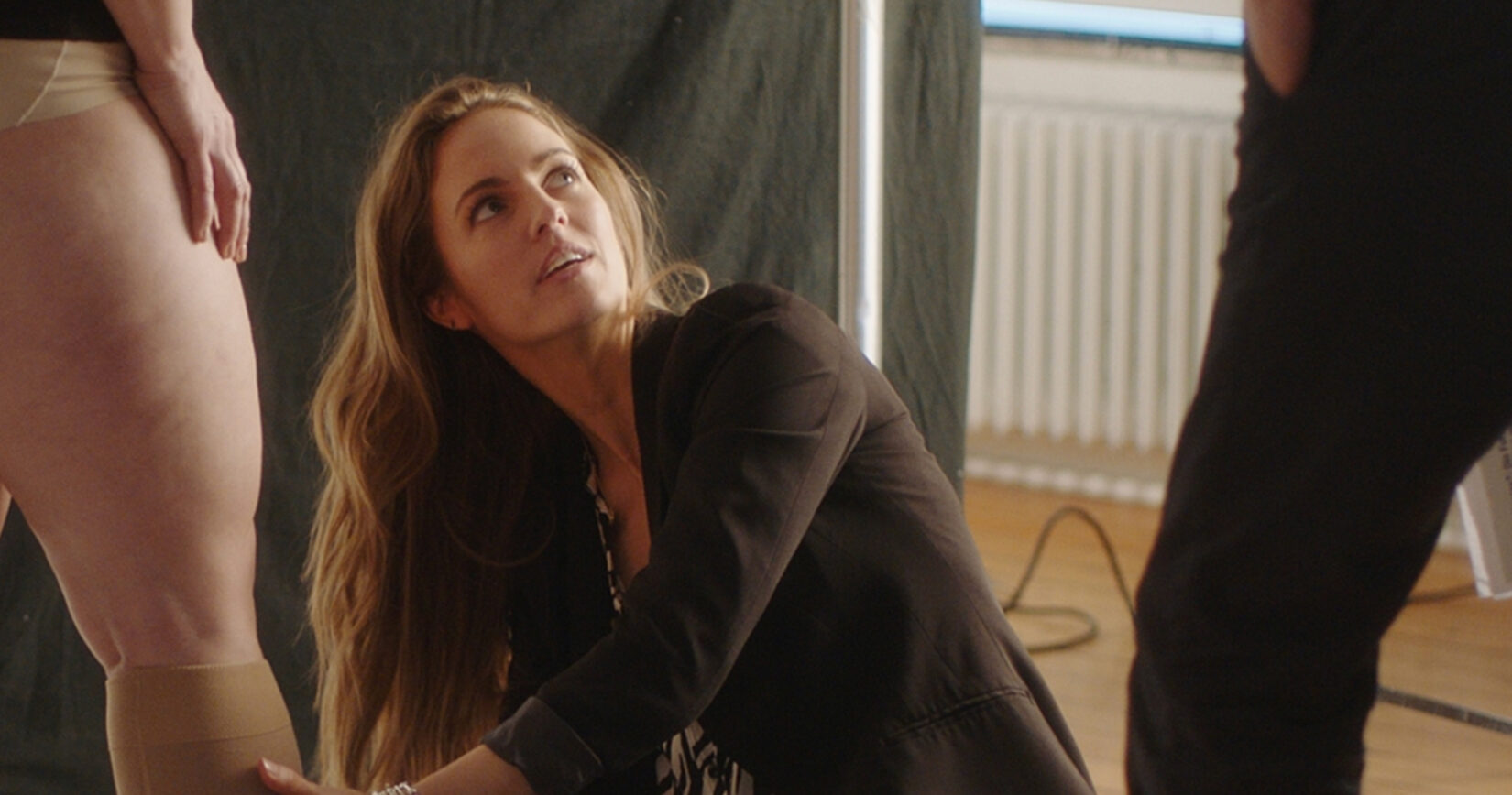 During her pregnancy, Sarah Jouanny began experiencing lymphatic system problems, with swelling in her left leg. After several years, doctors diagnosed primary chronic lymphedema. Sarah realized that little was known about her condition, which made tracking down information about it difficult.
Her Instagram account, @lymphosaurus_rex, shows that it is possible to feel beautiful and proud, no matter what physical challenges you face. Her aim is to equip patients with knowledge and help them find solutions so they won't suffer for years like she did. Sarah shows being a loving mother who works full time and is a social media influencer is possible. She inspires others, independent of gender, to be proud of who they are and what they stand for. No condition should hold you back from pursuing your dreams and everyone deserves equal opportunity.
#EqualEverywhere: Essity Inspires Others to Overcome Difficulty from United Nations Foundation on Vimeo.