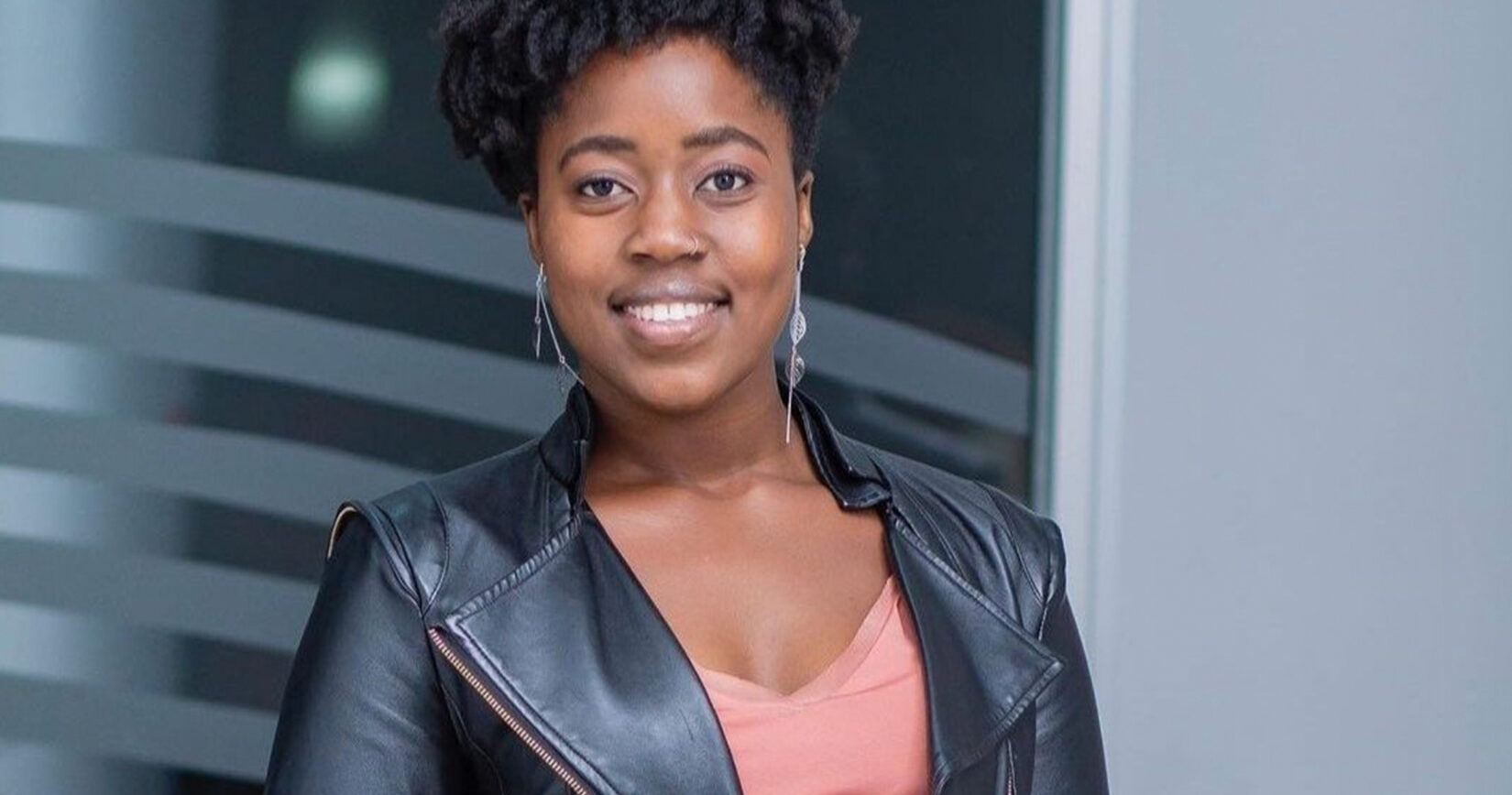 Jacqueline Malombe, President of Girl Up Blantyre, highlights her work in Malawi.
For Jacqueline Malombe, #EqualEverywhere means "safety." She envisions a world where no individual is at risk of violence because of their gender, a world where rapes no longer occur.
Jacqueline strongly advocates for equal rights by hosting workshops and engaging participants in conversations and activities, such as sanitary product donation drives and leadership trainings.
At Girl Up Blantyre in Malawi, she has been tackling gender-based violence with a special focus on addressing the psychological, economic, and sexual-physical impacts on all individuals, especially girls and women.
"We understand the importance of mental health on the daily performance of an individual, and we aim to educate our community about the psychological impacts of gender-based violence," says Jacqueline.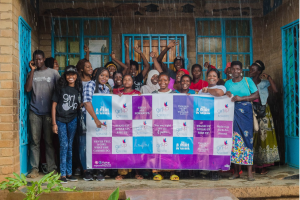 Sparking Change in Her Community
Girl Up Blantyre does this in a variety of ways by producing radio and television programs and encouraging victims to speak out. It has also worked hand in hand with collaborating with a psychotherapist to educate the community's youth about the cycle of abuse. And it has worked to help improve women's economic well-being, too.
"Lack of financial security often leaves women more vulnerable to gender-based violence," says Jacqueline. In December, 35 women attended their first financial literacy workshop with Della Kulemeka, the CEO of Workforce Recruitment Services. She has worked as a cleaner for many years and now employs more than 700 cleaners and security guards across Malawi. After the workshop, she says, 10 women joined together to assist each other in running a successful business.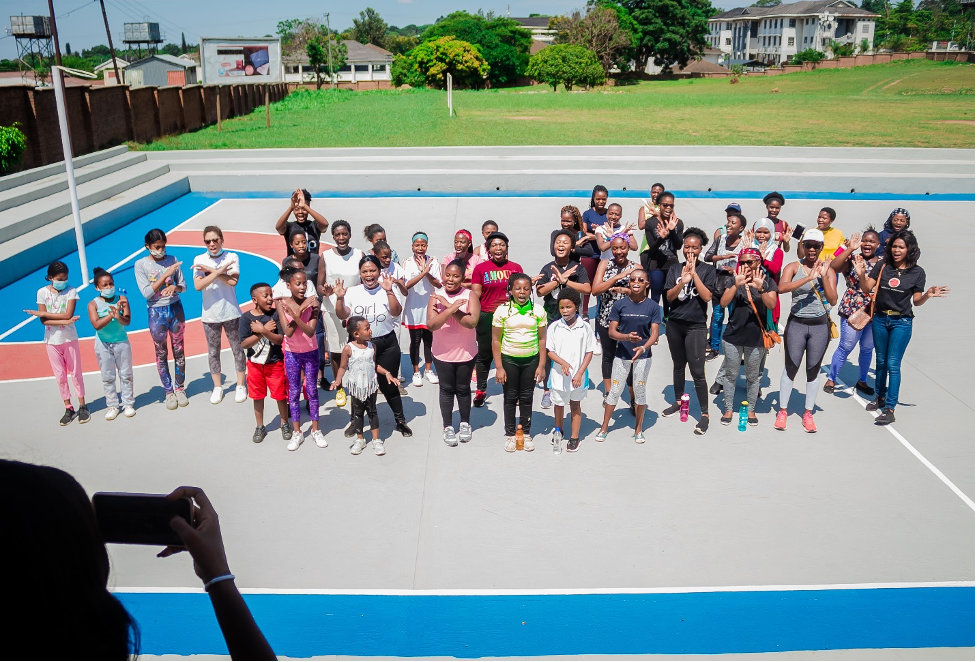 Her organization was also the first in Malawi to hold a consent and self-defense workshop. It partnered with music band John Fire Music, which recorded a song titled "Stop the Rape!" and martial artists from the Amazon School of Karate to host the workshop in December.
"I am motivated to keep advocating because having the power to make a difference in a woman's life motivates me to continue advocating on all girls' and women's behalf," says Jacqueline. She feels a responsibility to make that difference for all the girls and women who can't stand up for themselves.
Jacqueline is especially passionate about health and education. Besides the emotional trauma of gender-based violence, victims suffer academically and physically and may have restricted access to health care. Because education and health are key to living a fulfilling life, Jaqueline believes that ending gender-based violence will secure that opportunity for millions of girls around the world and ensure that they are #EqualEverywhere.
Signs of Progress in Malawi
A major challenge she faces, however, is the unwillingness of people to listen to a new perspective. She often encounters people who stand firmly in the beliefs that have harmed girls and women for centuries and don't see the need for change. But Jacqueline says she is encouraged by those whose lives are impacted by her work.
"I see individuals becoming more goal-oriented and discovering their purpose. The gender equality movement is growing successfully, albeit slowly but surely," she says. "I see more young women getting involved, starting their own organizations helping to amplify the impact of movement. And I see the general public becoming more receptive to efforts that promote the wellness of a girl."
Today, Jacqueline challenges others to start having these conversations in their homes, with peer groups, at work, or wherever it is needed in their communities, and to be part of the movement to eradicate gender-based violence. She challenges her government to revise the sex education curriculum in schools nationally to help educate young people about human rights and sexual health and reproductive rights for all, so progress can be made faster and more effectively.
Doing so, she says, would help to create a Malawi where every citizen, no matter their gender, would not only be safe, but would also be aware of their own rights and their responsibilities to protect their daughters, sisters, and mothers — and everyone else's, too.