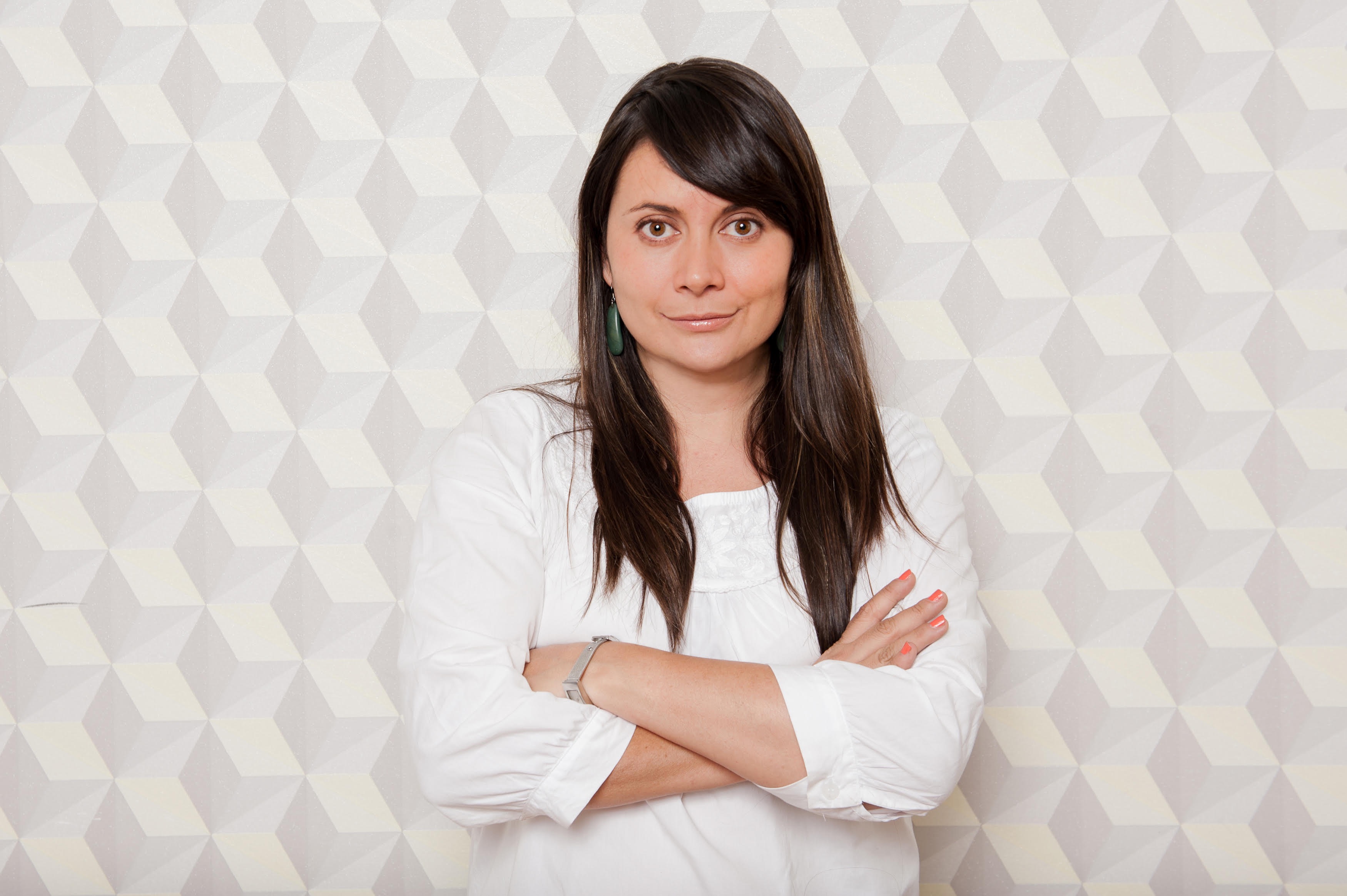 Michelle Arevalo-Carpenter highlights the 'true grit' of a female entrepreneur's life. She is CEO and co-founder of IMPAQTO, Ecuador's first coworking company, which has evolved into a community of social entrepreneurs, freelancers, consultants, and change agents who work to multiply the impact of their projects. Michelle wrote this piece while preparing to give birth to twins. She is excited to raise two feminist boys.
What does #EqualEverywhere mean to you?
#EqualEverywhere means walking alone without fear, taking risks in full confidence that your community will honor your courage, breaking barriers effortlessly and redefining "strong".
Why do you advocate for equal rights for girls and women?
I advocate for equal rights for girls and women because we owe it to our societies and our planet to deploy 100% of our humanity toward solving the shared challenges we face. Equality is the cornerstone of sustainable development, we simply cannot move forward without it.
What motivates you to do this work?
In my case, I work with entrepreneurs and changemakers every day to help them realize their potential and improve their world around them. Within this community, women entrepreneurs inspire me everyday, as they balance motherhood, battle biases, and overcome their own fears to make their vision a reality — true heroes opening the path for the next generation coming up!
What are the main challenges you experience in your work to advance gender equality?
While challenges are everywhere, I would highlight two in particular. First, unconscious bias against women entrepreneurs and a sexist business culture stoked daily by all-male panels as well as popular depictions of business success that could not be further from the true grit of a female entrepreneur's life. Secondly, women face a very real and highly documented challenge of accessing capital for their start-ups — we need more women in venture, debt, and foundation boards to balance this out and help build the next generation of female business leaders.

What progress are you seeing as a result of your work?
I see the very real effect of community-building on women's confidence and ability to succeed. Women coming together and supporting each other's dreams is a powerful force.
What progress are you seeing in the wider gender equality movement?
I see a younger generation that has higher expectations — a generation of young girls raising the bar, demanding more from us as their peers and from society as a whole. The wider gender equality movement is undergoing a re-awakening, and feeling a real sense of urgency to move the needle in creating a world that is truly equal for men and women.