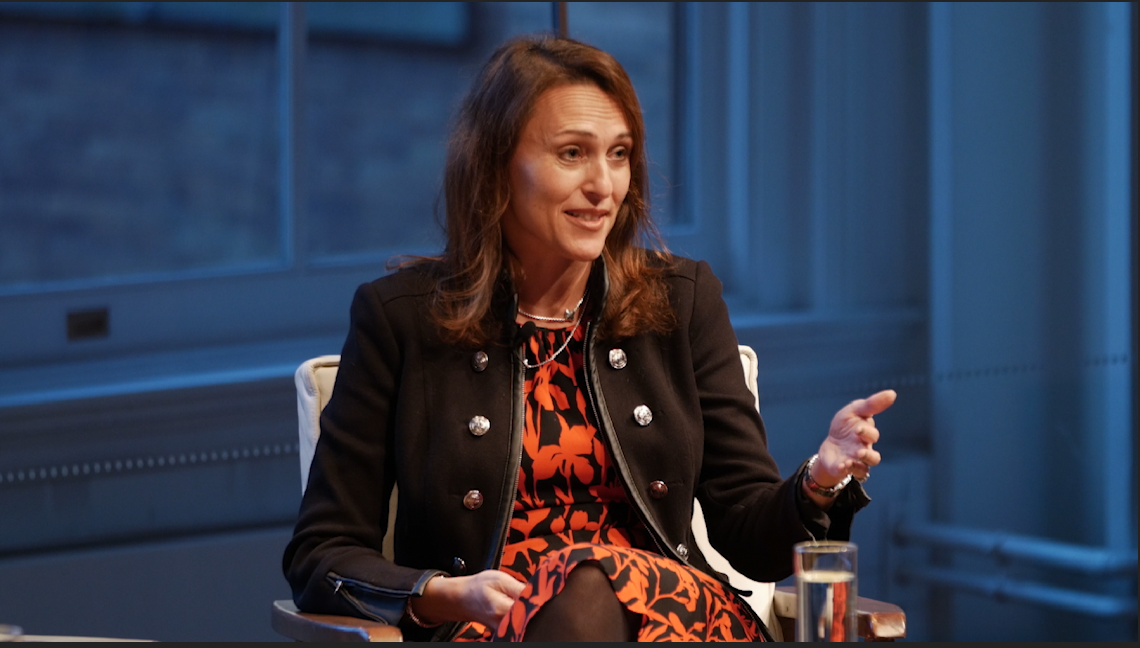 #EqualEverywhere: AllianceBernstein from United Nations Foundation on Vimeo.
Today women are controlling more wealth than ever. While gaps still remain, women are increasingly managing their economic potential, as they realize more individual rights and increasingly participate in the workforce.
"It's a great time to be a woman in business because you have more women controlling wealth than you've had in the past. And we know women will control even more wealth in the future, a function of their longevity and their own success around the world. So, women have a stronger voice and that really does filter down throughout organizations and make a difference in cultures. I think it's very exciting," says Beata D. Kirr, Co-Head, Private Client Investment Strategy for AllianceBernstein.
The increased participation of women in the workplace and in investing has a positive impact for both the individual and the economy. According to a 2019 report by the International Labor Organization, "Gender equality is also good economics," with over 60 percent of businesses reporting that business outcomes improve with increased gender diversity.
#EqualEverywhere partner and global investment-management and research firm AllianceBernstein is building platforms for women investors and business leaders to thrive. For more tips on becoming financially engaged, explore Women & Wealth, a Bernstein podcast series designed to educate, empower, and inspire female investors, and for additional thought leadership, check out the related blogs.