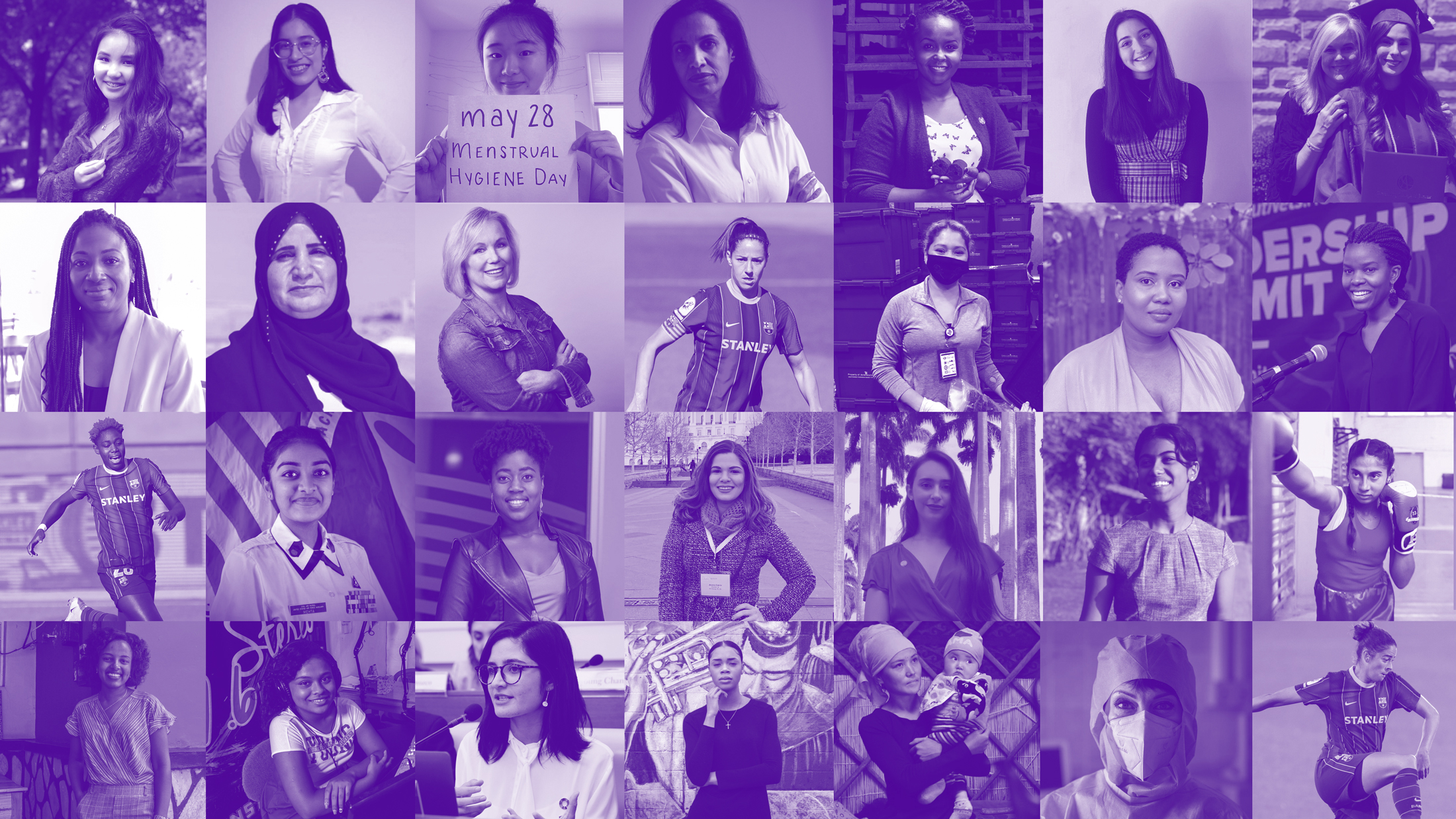 2020 took an extraordinary toll on girls and women, and the movement for gender equality as the COVID-19 crisis erased recent and modest gains the world had made. As part of the #EqualEverywhere 2021 campaign and to commemorate International Women's Day, the UN Foundation hosted #EqualEverywhere: Champions for Change.
The event brought together trailblazing corporate leaders, influencers, and global changemakers to address the state of gender equality; highlight the work of extraordinary women leaders; and galvanize momentum to make 2021 a year of ambitious action towards achieving gender equality.
From former national leaders to sportspeople to fashion pioneers, hear their triumphs and struggles, and be inspired. Plus, catch a fireside chat with Jameela Jamil, Advocate and Founder of "I Weigh".
Topics include:
Challenging  Tired Narratives in Sports
Women's Leadership in Government
Women Leading in the Circular Economy
Equality on the Frontlines: Women in Health
Representation Matters: Women in Government, Corporate and Media