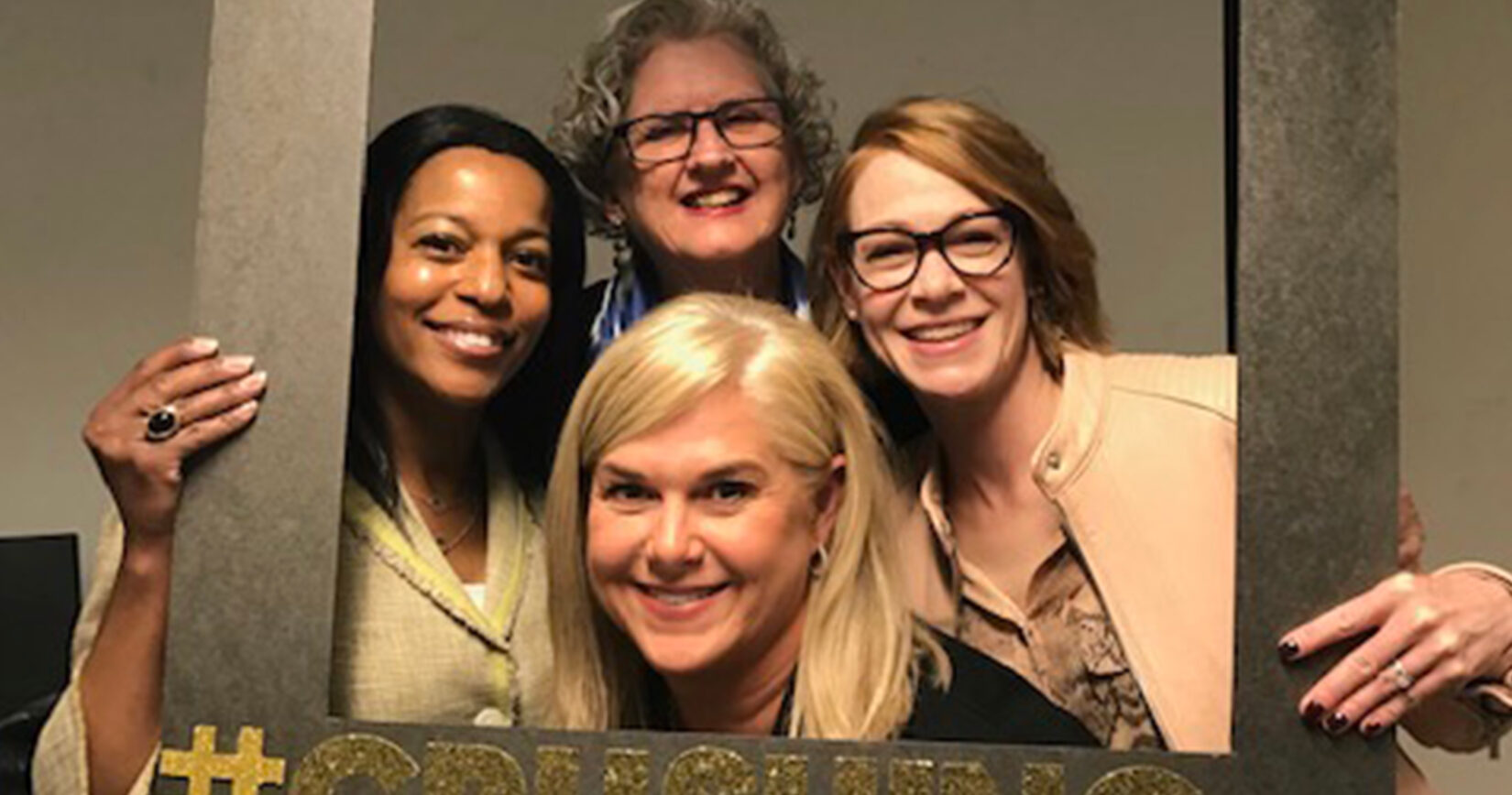 Shannon Sisler speaking at a University of Colorado Boulder Leeds School of Business event.
Shannon Sisler always thought she could — and she was right.
Now as the Chief People Officer at Crocs, she's focused on helping other girls and women to fully realize their own endless opportunities in an equal world.
Shannon grew up with an uncommon and powerful connection with "The Little Engine That Could." With a father who had a military background and a mother who was an elementary school teacher, she received strong support growing up from her family that she could be anyone and do anything. And in case she ever forgot, a poster on her bedroom door was a constant reminder of that beloved children's book.
"I was raised with that concept: If I put my mind to it, I can do it," she said. "I was fortunate to have some great mentors — both men and women — along the way as well. It was later when I was growing up that I realized not everyone grows up with that mindset. In fact, too many young women end up with influences that lead them to think they can't."
She remembers the challenges of starting her first job in consulting and finance — now, as then, a male-dominated industry. Early career experiences of being the only woman in a sea of dark suits have encouraged her to devote her energy and time to passing along that "I think I can" mindset to others.
"In my early 20s, I joined Big Brothers Big Sisters of America, and my little sister came from a completely different environment," Shannon says. "She didn't see college as a realistic option and wasn't exposed to career opportunities in professional settings — which was eye-opening for me."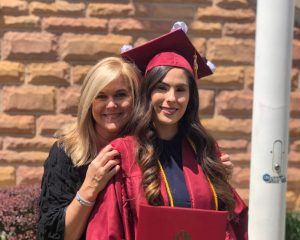 "Once she saw the opportunities ahead of her, she really worked to seize them," Shannon says of her little sister. "Today, she's graduating from nursing school even as she raises her family."
Building A Culture of Equality at Crocs
In her current role, where she is responsible for human resources globally at Crocs, Shannon says she is emboldened by a culture that is truly equal and guided by the company's inclusive tagline: "Come As You Are." Both in her position and outside of it, she remains committed to mentoring and championing women and girls of all ages and backgrounds, serving as a board member for the Girl Scouts of Colorado and engaging with colleges and universities.
Shannon firmly believes that education is the foundation for achieving equality everywhere and emphasizes the importance of providing early leadership opportunities for girls to realize their full potential. She highlights the importance of the Girl Scouts in advancing education and in providing tangible opportunities for girls to take charge in areas ranging from boosting cookie sales to achieving badges — all of which reinforces and demonstrates that "I can" attitude.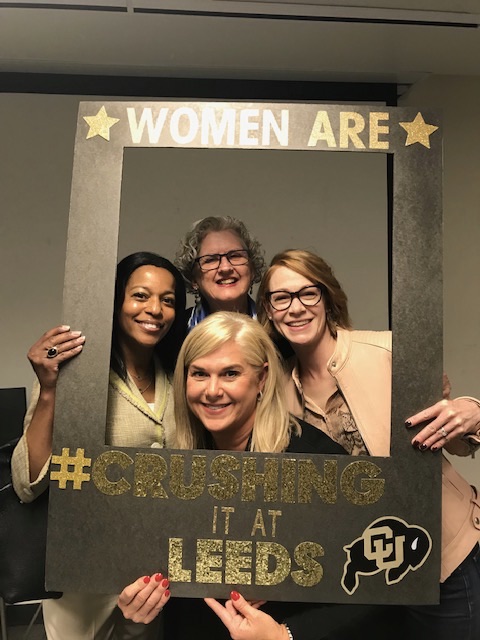 A focus on inclusivity and representation within the workplace is also needed, though, as employers reap significant benefits from championing equality.
"I believe strongly in the concept of providing a hand forward and a hand back, and that great coaching and mentoring is critical in the creation of opportunities for others," says Shannon. "When others receive that support, it allows them to be more self-confident and perform at their best, and enables them to truly be comfortable in their own shoes."
"It's important to have a balance of both men and women performing at their best, and I think you're seeing that realization in more and more workplaces," she added. Specifically, when women have opportunities to strive in the workplace, it helps to create environments where everyone is better positioned for success.
Like Shannon says, in a nod to Crocs' mission, people will always have better experiences when they're comfortable in their own shoes.