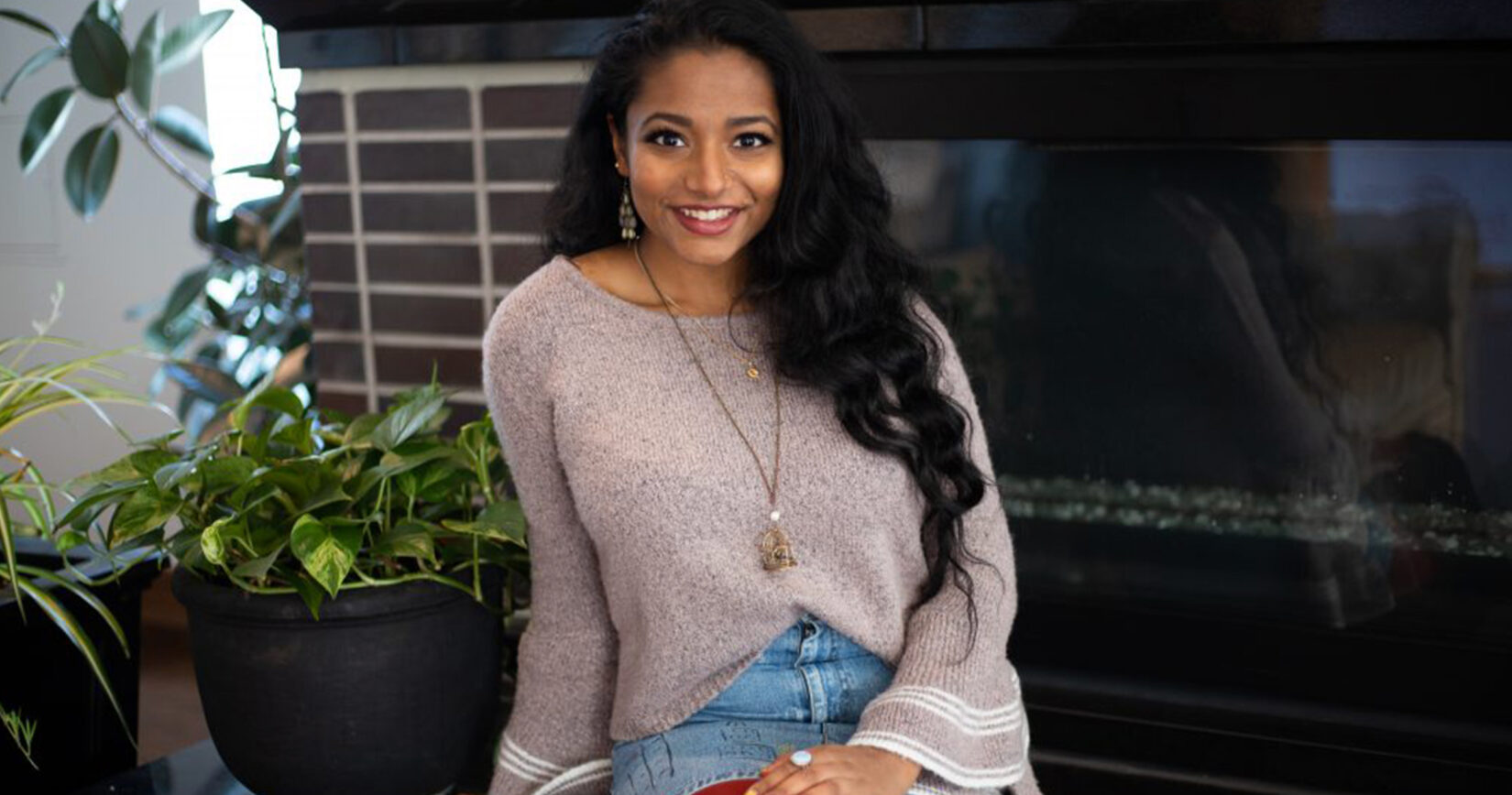 Aasha Shaik has been fighting for the rights of women and girls since she was a teenager. At 15, the United Nations Association student member lent her voice to the United Nations' Working Group on Girls. During negotiations shaping the ambitious global Sustainable Development Goals (SDGs), Aasha pushed for more inclusive language to enshrine girls' rights.
"A phrase that was repeated a lot at the UN, especially at the time of the SDGs, was 'Leaving no one behind,'" she said. "If we are going to be serious about leaving no one behind, intersectionality has to be our focus. Among people who face multiple forms of marginalization, girls who are young and women more often are left behind."

Since her earliest days advocating for girls, Aasha has evolved into an on-campus voting rights activist, and was selected as the sole American member of the UN Women's Beijing+25 Youth Taskforce.
"That work at the UN was the first time I was really exposed to the distinction between women's rights and girls' rights," she said, "and how the youth factor impacts our disenfranchisement," Aasha said.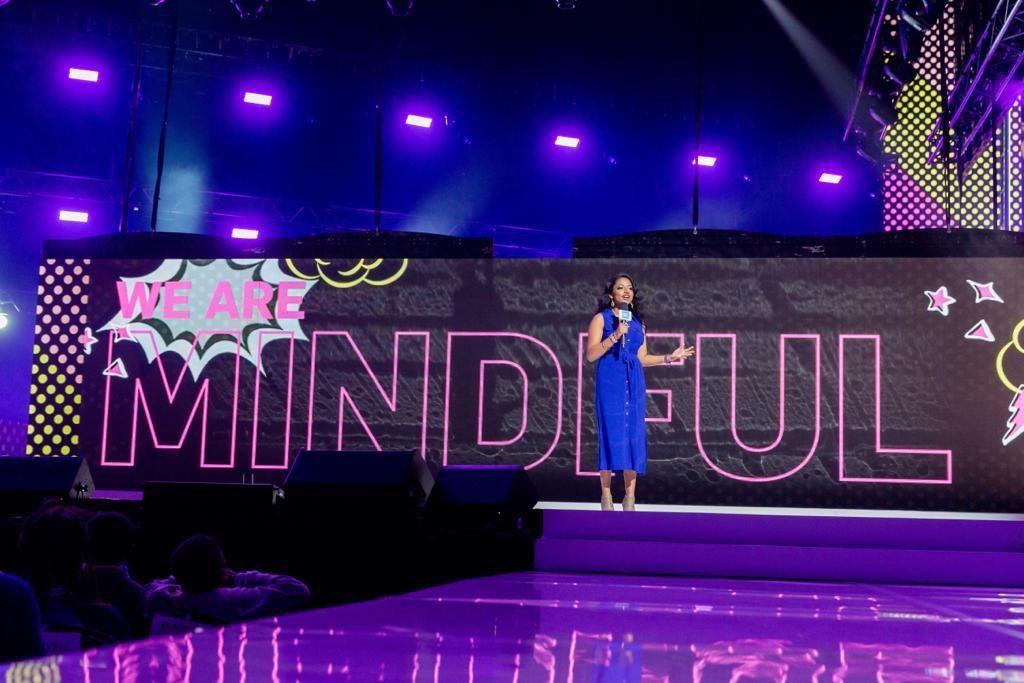 At Rutgers University, Aasha was deeply involved in increasing youth political participation through voter registration efforts. As a student coordinator for the RU Voting campaign, she organized and hosted voter registration drives, provided students information about candidates, and arranged shuttle transportation to polling places. In some instances, she encountered skepticism from fellow students, questioning why voting matters. And in New Jersey, the lack of online voter registration at the time was a major barrier to young people taking part in elections. Yet Aasha was able to register more than 500 voters, reach more than 2,500 students through social media initiatives, and help boost student voting rates by nearly one-third.
"That was incredibly rewarding and amazing to see," she said. Beyond campus, Aasha is encouraged by what she views as growing engagement of people passionate about racial justice and gender equality: "Young people as a voting bloc will be absolutely critical in November."

She considers the centennial of the ratification of the 19th Amendment, which granted American women the right to vote, both a moment to commemorate as well as an opportunity for more sober focus on the persistent disenfranchisement of women of color and ongoing struggle for voter rights. In spite of the constitutional right to vote, she cites voting restrictions on incarcerated individuals, voter ID laws, analog-only voter registration, and confusion around mail-in ballots as voting challenges—heightened by the Covid-19 pandemic—that disproportionately impact marginalized communities.
The historical milestone is "a moment to celebrate," said Aasha, who is headed to Yale Law School in the fall. "At the same time, it's also a time for reflection on what chains there still are, no matter how masked they might be, and continuing to fight to break out of those."